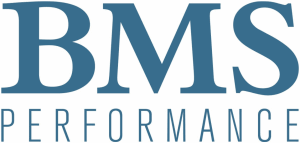 Sales Manager Specification - Construction Products - BMS
West Midlands, MID B46AT
Innovative manufacturer
North American conglomerate
Excellent basic salary
Exciting expansion plans

Sales Manager Specification - Construction Products

THE ROLE: Based in the Midlands and The North, this is predominately a specification position. You will be involved with architects, consulting engineers along with both main and sub-contractors. Comprehensive product training is provided, so specific product knowledge is not required to secure this role.

THE COMPANY: Whilst presence in the UK is less than a decade, significant progress into increasing market share and gaining brand awareness have already been made.

FOR THIS:

CPD experience
Contacts within architectural practices
Strong commercial acuraen
Desire to absorb new product knowledge

BENEFITS:

£50-60,000 basic salary
Bonus scheme
Car allowance
Full benefits

Location - West Midlands Leicester, Nottinghamshire, Derbyshire, Staffordshire.

£50,000.00 - £60,000.00 per year
Bonus, pension