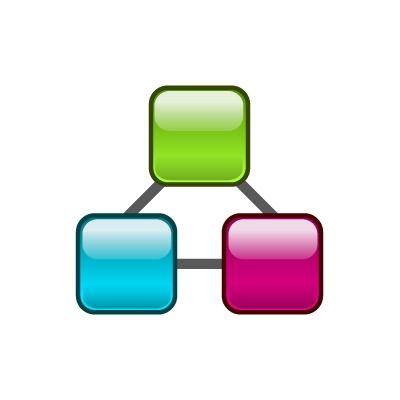 Sales and Integration Engineer - RECWORKS LTD
London, London
Job title: Sales and Integration Engineer 
Location: London (Zone 1)
Salary: £85,000
Our client is a FinTech company that are an investment manager who specialise in Direct/Peer to Peer lending. Their market leading platform allows investors to manage their assets more effectively and more securely. 
They are looking for an experienced Sales and Integration Engineer who is passionate about their product and the FinTech/Investments sector. In this position you will support the sales team by taking part in calls and face to face meetings. You will own the technical relationship during the sales process and help customers understand the technical and operational capabilities of the platform, while helping them understand how the platform can solve their technical/operational concerns. For the Integration side of the role, you will be the primary point of contact for the customer's software development team and be the subject matter expert on how the platform operates and how the API works. You will consult with the customer on how best to design the integration between their platform and also design the data migrations involved. 
You will act as a developer advocate, constantly improving the experience their customers when interacting with the API and will own the on boarding and API documentation. You will get the chance to contribute to the further development of the platform as and when appropriate. Essentially you will be the interface between customers, Head of Product and Software Development teams and advocate for the customer to provide input into the product roadmap moving forward. 
The team embrace flexible working practices and allow people to work from home when appropriate. They have a fantastic working culture that promotes learning and their development team regularly speak at meet ups and tech events, which you will also be encouraged to attend. The offer very competitive salaries, equity and an unlimited holiday package. 
Role requirements
2+ years software development experience in Java (or similar) 
Financial services background
2+ years experience in a client facing role
Highly developed emotional intelligence
A hunger to learn and improve
If you are interested in this role, please send us your CV to apply.
£50,000.00 - £85,000.00 per year