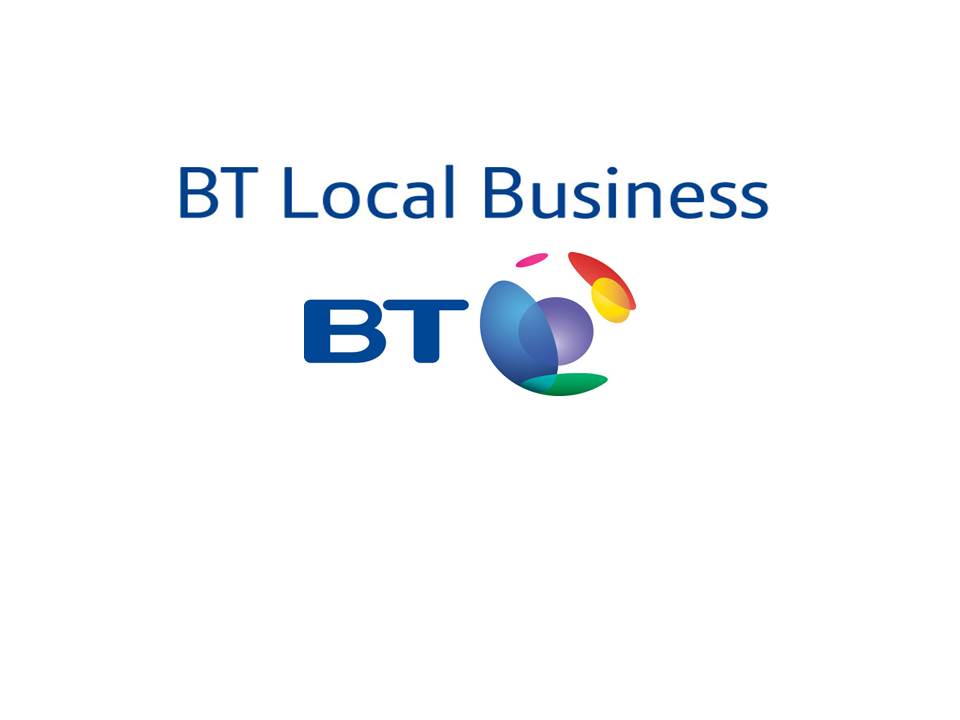 Sales Executive - BT Local Business Converged Communications Limited
Gateshead, TT NE11 9DJ
Job Title  :  Desk Based Account Manager / Telesales Executive / Sales Executive / B2B Sales


Job Description:
BT Local Business, is expanding their team and this is your chance to join them as a Desk Based Account Manager

£18,000 + uncapped monthly commission OTE £24k
Shifts Monday to Friday 8.30 am – 5pm
Fun working environment with great career progression potential
Easy access from the A1 with good car parking facilities
Job Description ('Purpose')
North East BT Local Business, is expanding its salesforce and is currently recruiting for highly motivated business sales people. Based in their Gateshead office, you will be working as part of the BT Local Business team, helping them meet the growing demand for high-speed broadband and other new BT products and services. The position will require you to bring BT to the attention of businesses across the region, providing potential new business customers with information about BT products, services and expertise.
Job Requirements ('Key responsibilities')
 
As a Sales Account Manager, you will be actively making and answering calls, speaking with both prospective and existing BT customers across the local area. As part of the calling process, you will proactively research and question the customer about their business needs gaining a full understanding of their requirements, thereby enabling you to align their needs with the relevant BT products and services. Full training on BT products and systems will be provided.
Working as part of a wider sales team; sharing knowledge, ideas and resources, you will liaise with the field-based Account Executives in order to develop more complex solutions for clients.
The role will require the ability to effectively manage sales opportunities and your own sales pipeline.
Job Requirements:
Skills & Experience

You will be expected to be able to develop a clear understanding of your customer base, have the ability to identify new sales opportunities, by using your awareness of external market trends and a knowledge of the local business environment.

Ideally, you'll have some previous experience working within a sales or telecoms environment, however, a professional approach and strong ambition to succeed in a sales driven environment is essential.

Please apply with CV and covering letter by clicking the Apply button below.

starting at £18,000.00 per year
OTE £24,000