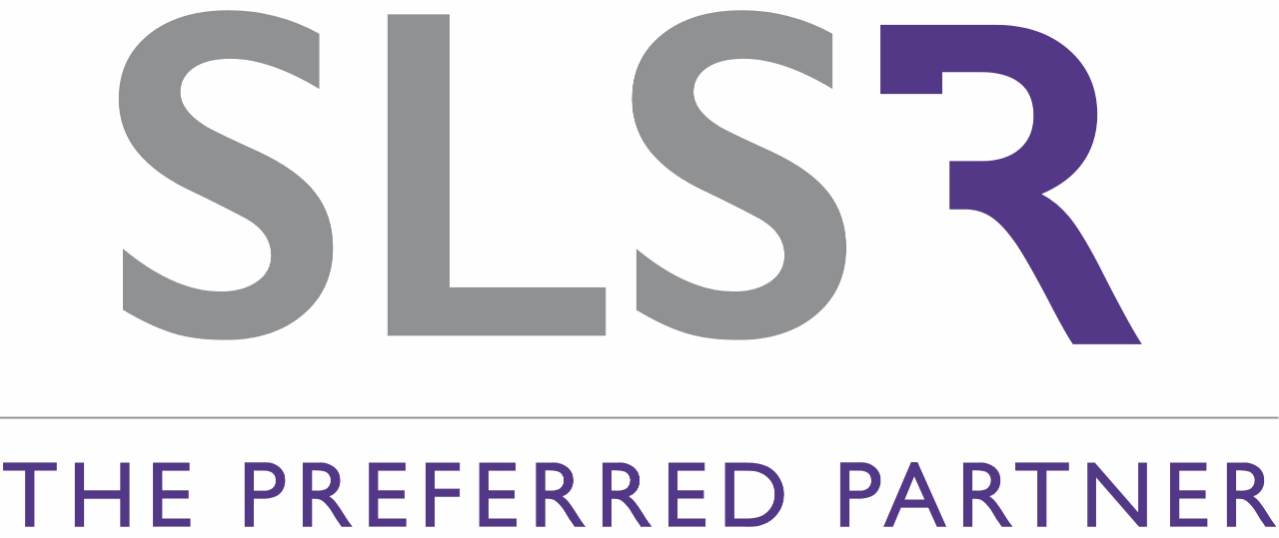 Sales and Customer Service Assistant - Start Now - SLS Recruitment
Barnstable, SW EX327HQ
Sales Assistant (No Experience Required)

Start your new career today!



As our client continues to prosper through the first part of 2019, they are in search of Barnstaple's most ambitious and confident individuals to start their career in Sales and Marketing immediately in residential campaigns to work with leading UK brands providing excellent face-to-face customer service and sales to the public, engaging them where they live.



Due to their recent expansion in Barnstaple, they have multiple immediate openings for their Sales and Customer Service roles! No experience is necessary, they provide complete product training and mentoring!



This Sales and Customer Service role offers:


International and domestic travel opportunities - including Ibiza, Sri Lanka, Val D?Isere


Full product training and coaching provided


Young, fun, diverse team atmosphere


Uncapped commissions and incentives


Network with leading industry professionals




What they need you to offer:


Positivity and enthusiasm


Friendly, confident and self-motivated people


Excellent communication and customer service skills


Goal orientated


They look for individuals with previous experience in:


Retail / Admin


Hospitality/Restaurant Industry


Customer Service


Sales


Management


The role they have on offer is a fantastic self employed opportunity for people looking to start or continue a career in sales. This role has great commission only earnings; this allows their sales team to earn an average of £250-£550 per week.
THEY ARE SETTING UP APPOINTMENTS THIS COMING WEEK, SO APPLY NOW FOR EARLY CONSIDERATION!



* Please note, by applying to this advert you acknowledge our privacy policy applies and give consent for SLS Recruitment to share the data you provide with our client so that they may contact you regarding the role or any other role they deem you suitable for. For more information, please see our website before applying.
£250.00 - £550.00 per week
AVG