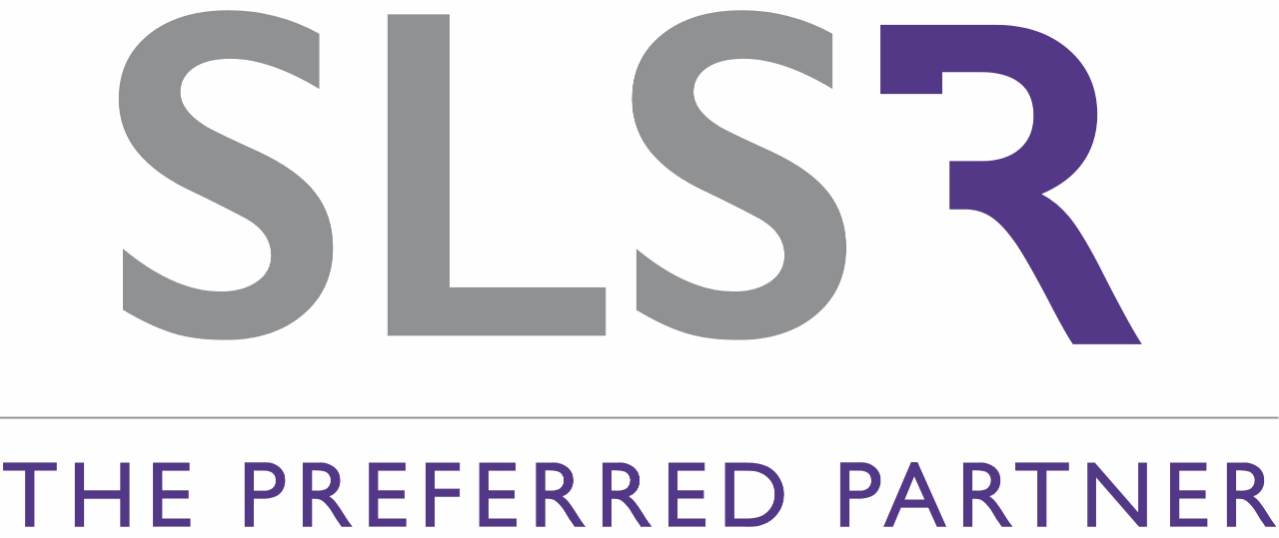 Sales Assistants - No Experience Required - Immediate Start - SLS Recruitment
London, London EC2A3EP
Sales Assistant

Sales Assistants required with no experience needed

Do you have little or no experience?

Our client based in London is seeking sales assistants to assist with acquiring new customers on behalf of their clients.

The role but not limited to:
Managing brand reputation
Presenting in front of small or large groups of individuals
Liaising with customers face to face within events campaigns.
Benefits:
Travel opportunities - National and International
Fantastic commission based pay plus great incentives
Friendly and fun environments with a great social calendar
Access to one on one coaching
What`s needed?
A passion for sales
Great customer service morals
Effective communication skills
Willingness to assist others around you
If you are looking to represent a vibrant company and think you have the basics, then please click the APPLY button.

For this opportunity you must be eligible to work in UK (No Tier 4 visa holders).

The role is offered on a self employed basis with earnings being commission only based as stated in the benefits, the opportunity this gives sales assistants is a fantastic platform for higher than average earnings based on your own work ethic.

Average role earnings are between £300-£600 per week, paid weekly!

Graduates are welcome to apply.

* Please note, by applying to this advert you acknowledge our privacy policy applies and give consent for SLS Recruitment to share the data you provide with our client so that they may contact you regarding the role or any other role they deem you suitable for. For more information, please see our website before applying.
£300.00 - £600.00 per week
AVG