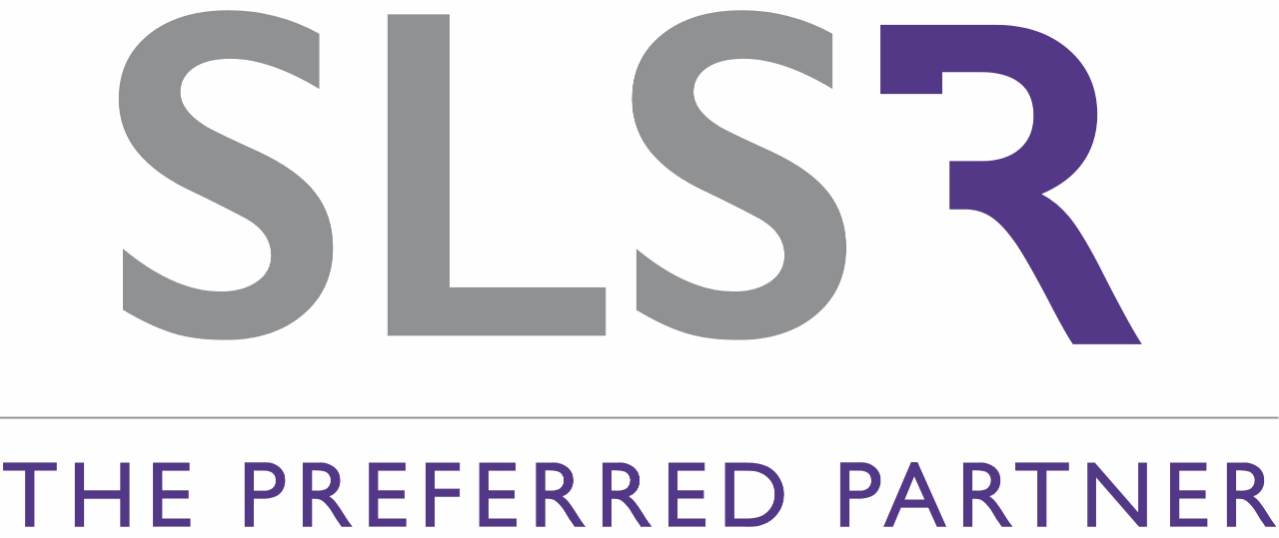 Sales Assistants - Immediate Start - SLS Recruitment
Bournemouth, SW BH11BZ
Looking for a job opportunity that rewards success?
Are you a true HUNTER of new business?
Driven, hungry and entrepreneurial?

Our client is an award winning sales and marketing organisation based in Bournemouth; who are looking to enhance their sales team with independent individuals, who are capable of seeking and developing new opportunities within the sales and marketing industry.

Within this opportunity you will be working alongside the best sales and marketing specialists, promoting an exciting client portfolio. You will represent iconic brands and play a very important role in ongoing business success while developing your skills in residential environments. This opportunity will provide high rewards both in career advancement, and financially.

The successful candidate will be a well-presented, self-starter capable of demonstrating a desire to succeed in a sales environment.

Successful candidates will:
Have strong communication skills
Be self-motivated
Possess an impeccable work ethic
Have a tenacious approach to personal development
Possess a competitive sales mentality
Have an entrepreneurial mind-set
Have excellent team work skills
If you can demonstrate the qualities as set out above and believe that you have the ability to develop new business, they would like to hear from you!

No experience is necessary although our client welcomes candidates with any previous experience in the following areas: customer service, sales representative, marketing supervisor, sales executive, direct sales, field sales, marketing executive, retail, service supervisor, call centre, call centre inbound, marketing representative, manager, bar manager, hospitality, receptionist, warehouse, marketing assistant, front of house, direct marketing, sales assistant, and any other customer service or sales role. This is a self employed commission only opportunity with the ability to create your own future.

Apply now.
* Please note, by applying to this advert you acknowledge our privacy policy applies and give consent for SLS Recruitment to share the data you provide with our client so that they may contact you regarding the role or any other role they deem you suitable for. For more information, please see our website before applying.
£250.00 - £600.00 per week
AVG