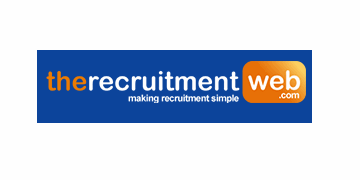 Sales Administrator - The Recruitment Web
London, London
Sales Administrator (Export) required by leading FMCG fragrance and toiletries brand, based in Harrow, West London. Salary: £18K to £22K based on experience. The role will involve dealing with incoming customer enquiries and assisting the sales Manager with daily sales administration activities/analysis.

Responsibilities:
-Checking prices, promotions, invoices and payments are up to date.
-Reporting regular sales results to the Sales Manager.
-Analysing and Reporting – sales, promotions and forecasts - from distributors and retailers through detailed reports.
-Supporting the Sales Manager with general operations to help reach the team's objectives.
-Taking phone calls from customers
-Communicating internally important feedback from customers.
-Dealing with and responding to high volumes of emails.
-Following up sales orders with international distributors 

Essential skills and experience:
-High organisational skills and ability to manage a number of projects at the same time.
-Ability to prioritise own workload.
-Strong numerical and communication skills.
-Well versed in IT skills, mainly Microsoft Office Suite, especially Excel
-An administrative or sales background.
-Must be detail oriented. 

Desirable skills and experience:
-Speaking foreign language(s)
-Working/liaising with diverse business cultures

If you are seeking an opportunity within a growing and forward thinking business that rewards success, then this is the role for you.

 


£18,000.00 - £22,000.00 per year
Benefits: