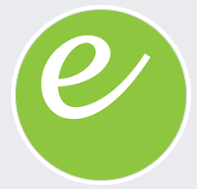 Sales Administrator - Elevation Recruitment
Doncaster, Yorkshire DN12AN
Elevation Recruitment Group Business Support is recruiting for a market leading organisation in Doncaster, who are looking to appoint an enthusiastic Sales Administrator to join their busy team.

The purpose of this role is to manage all aspects of the sales process, from enquiry, to invoicing and aftercare, whilst building relationships with key clients.

Duties & Responsibilities include:

- Processing quotations
- Processing orders
- Raising orders
- General account management
- Office administration
- Receiving inbound and making outbound calls
- Receiving complaints and processing them through the internal system
- Quote follow ups and other proactive tasks

Key Skills Required:

- Attention to detail
- Strong communication skills
- Good interpersonal skills, with the ability to build effective relationships
- Experience within a office based environment
- Excellent communication skills
- Sales Experience
- IT Literate

Elevation Business Support is a specialist division of Elevation Recruitment Group focusing on the recruitment of talented Administrators to Senior Office Managers throughout Yorkshire and surrounding regions. If you match the specified criteria and are interested in discussing the position in more detail, we would love to hear from you.
£18,000.00 - £20,000.00 per year