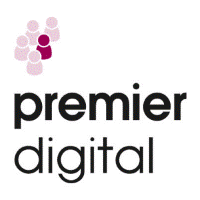 Sales Account Manager - Premier Group
Berkshire, HC RG1
My client based in Reading is looking to hire a Sales Account Manager & they are looking to offer the suitable Sales Account Manager a starting salary ranging from £28,000 to £35,000 + commission.
The successful Sales Account Manager will have experience in building client relationships, working within a sales environment, dealing with end user customer's and preferably will have knowledge within the AV industry. You will be responsible for managing a variety of customer accounts, mainly AV focussed across four vertical markets
To be considered for this Sales Account Manager role, our client is looking for someone with strong communication skills, must be willing to travel (if necessary), very customer focussed and someone that is extremely target driven.
How to apply
If you are interested in hearing more about Sales Account Manager role then please send a covering note and CV and I'll be in touch.
£28,000.00 - £35,000.00 per year