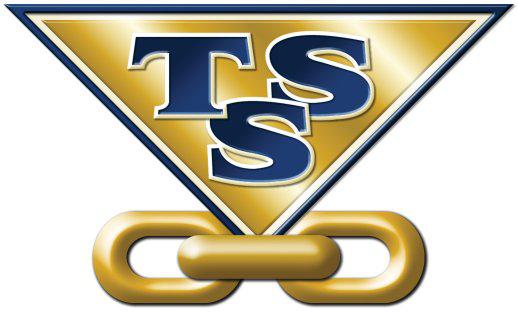 Roaming Store Detective (Retail) - T.S.S. (TOTAL SECURITY SERVICES) LIMITED
Liverpool, NW L2 3PF
Roaming Store Detective needed in Liverpool
TSS (Total Security Services) Ltd. are currently looking for a Store Detective who holds a valid frontline SIA licence. Call us during usual office hours to apply. Based in Liverpool city centre.
You will be responsible for:
Patrolling in plain clothes watching for shoplifters
Liaising with store management and the police
Providing a covert presence to minise theft and prevent loss
The detention of offenders where appropriate
Reporting and other security related tasks
Conducting personal searches
You will need the following to apply:
A valid SIA Licence is essential
Excellent written and verbal communication skills
Have a clear understanding of ASCONE
Flexible availability
Previous experience as a Store Detective and/or in the Retail Security Sector is essential
Choose a career with TSS because we offer:
Competitive rates of pay
Enhanced training
Flexible working patterns
The opportunity to progress your career within the Security Industry
Other information:
TSS (Total Security Services) Ltd is committed to equal opportunities. We welcome applications from suitably qualified and eligible candidates irrespective of ethnic origin, gender, marital status, religious belief, sexual orientation disability, or age. All successful applicants will be screened in accordance with BS7858 standards, so must be able to provide a comprehensive and checkable 5 year history.
To apply please click on the 'apply' link to email your CV
starting at 8.75 per hour