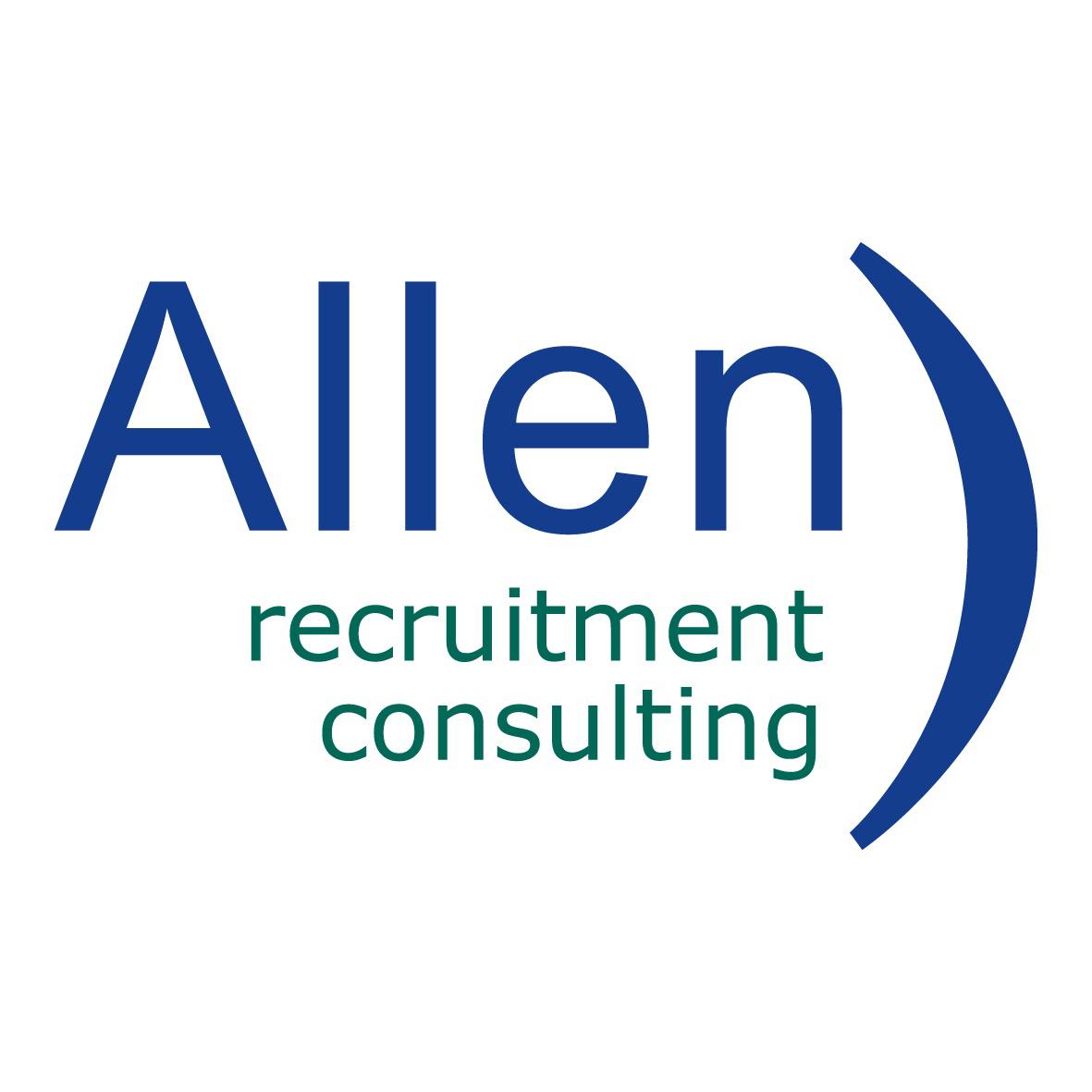 Resume Review Specialist - Allen Recruitment Consulting
London, London

Resume Review Specialist

Based in London, our client is renowned for their continuing advancements in online technologies that have changed the world. An ambitious, fast paced forward thinking company with very creative culture.

As an Engage Specialist, you will have 3+ years of experience in Recruiting, Operations or a Consultative role. Initially on a 11-month contract, you will be responsible for qualifying candidates by reviewing resumes from multiple candidate channels, sending qualified candidates through the recruitment process.

Job Reference: BBBH 16401

What will a Resume Review Specialist do?

Partner with the recruiting team to have a firm understanding of priority talent pipelines and screen candidates for eligibility
Ensure focus on the right things through partnership with recruiting leaders to understand hi-pri areas, adjusting scope & priorities based on need
Working with employment brand & events team to ensure strong follow up with prospective candidates
Utilize data to deliver joint engagement and accountability across recruiting and business partners
Provide feedback and make recommendations on process improvements, technology, training requirements, etc.
Accountable for the communication, tracking, and timely response to every employee referral and referrer per assigned area
Share best practices to drive the best results for recruiting programs work collaboratively with other program specialists to effectively manage demand
What does the Ideal Candidate look like?
3+ years of experience in Recruiting, Operations or a Consultative role
1+ year of sourcing or talent assessment experience
Experiencing working within SLA's and reporting out on KPI's
Ability to manage multiple requisitions through process management and prioritization skills
Strong attention to detail, familiarity with recruiting tools and the ability to prioritize competing demands
Strong problem-solving, data analytics and reporting skills
Benefits?
Competitive Salary, with great onsite benefits including free canteen, unlimited (top class) coffee, tea, soft drinks and much more.
Work Laptop, phone (most roles) and latest tools and technologies.
State of the art modern office.
25 days annual leave (pro-rata) plus paid bank holidays.
Expanding workforce with options for permanent positions and career progress ion for top performers.
The experience of working with a company that will make your CV stand out from the crowd.

Still interested in this opportunity?

Submit your CV (in a Microsoft Word format) today!

OR

Perhaps this role didn't fully fit your criteria, not to worry - we have many similar roles advertised on our website - www.allenrec.com

Please don't hesitate to contact any of our team with any questions you may have on Email: or Phone: +443303351720