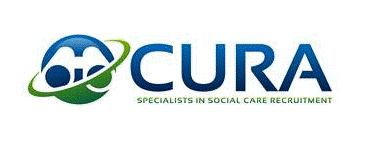 Residential Support Worker - CURA RECRUITMENT LTD
Wigan, NW
**** MUST HAVE A LEVEL 3 QUALIFICATION IN CHILDREN AND YOUNG PEOPLE OR RESIDENTIAL CHILDCARE ****
CURA are currently looking for a number of Residential Support workers around the Wigan area in the Northwest to work closely with this newly founded Young Person's SOLO care provision.
HEATH CARE GROUP are a new provider of therapeutic care and early intervention for children and young people with EBD. They are opening 16 new SOLO homes during April and May 2019. With plans to open 140+ new homes over the next 5 years.
As a Residential Support Worker you will be mainly involved with supporting the young people on a 1-1 basis and acting as a key-worker.
You will also assist the deputy managers to ensure the best outcomes possible for each child and young person are promoted.
You will develop and maintain professional relationships with: Children and young people looked after at the home, Families, Team members, Other professionals working with / looking after young people, representatives of OFSTED.
The role is paying £24,430 + £30 per lone working shift + Benefits (inc Sleep ins).
Driving license is essential.
Must have some experience of working with young people with either EBD and Challenging Behaviour
Must hold the Level 3 in Children and Young people's workforce or similar
All offers are subject to an Enhanced DBS check and references.
If you would like more information then please send us an application for our consideration,
£24,000.00 - £25,000.00 per year
+ £30 per shift loan working + bens