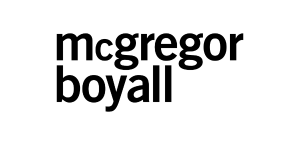 Regulatory Reporting Developer - Oracle / Moodys Analytics - McGregor Boyall
London, London

Regulatory Reporting Developer - Oracle, PL/SQL / Moodys Analytics

Our client, a Tier 1 investment banking group is seeking an experienced Regulatory Reporting Developer to join the team based in the London.

THIS ROLE IS INSIDE IR35.



Required experience:



Work within a project team to help deliver IT change within the regulatory reporting space
Collaborate with Business Analysts helping to define the solution, testing strategries and ensuring technical requirements have been incorporated into Functional Design Documents
Develop efficient ETL routines using stored procedures and external tables to load the bank's cashflows
Work on a regulatory reporting application (Moody's Risk Authority)
Worked with database management systems such as Oracle and be considered an expert in this field
Skills and Experience:
A strong understanding of database languages including SQL*Plus & PL/SQL
Ideally have experience with working on regulatory reporting systems
Strong experience with ETL techniques and reporting technologies

McGregor Boyall is an equal opportunity employer and do not discriminate on any grounds.