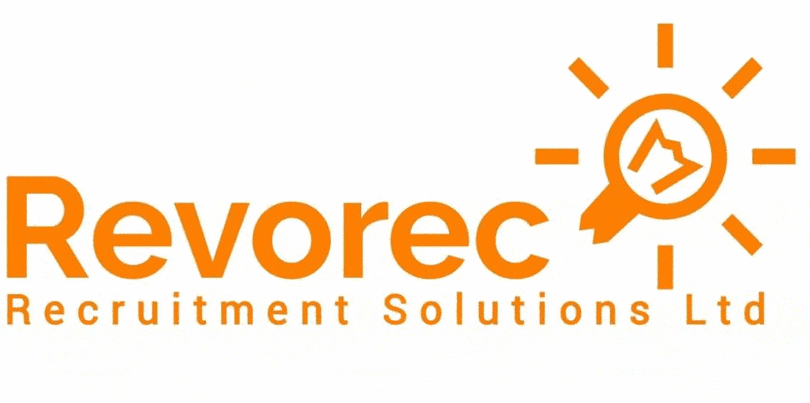 Recruitment Consultant - PERM - Engineering - Revorec Recruitment Solutions
Bristol, SW BS996WX

Recruitment Consultant - PERM

Ashton Gate, Bristol

£25,000 - £30,000 + 25% - 30% Commission + Training + Progression + Benefits

Are you a Recruitment Consultant who enjoys the job and wants to be part of a growing consultancy where you have autonomy, support and a common sense environment?

We want 360 consultants who have experience in Engineering, IT or Science Recruitment but want a relaxed environment, the kit and support to do the job and an environment where people are made to feel welcome.

Revorec Recruitment Solutions are a technical recruitment consultancy who work across Engineering, IT and Science UK wide. Created from a frustration at having to compromise on quality of equipment and systems, commission, basic pay and nonsense company politics that exist in so many agencies, we decided things need to be different here.

What's different about us?

We pay 25% - 30% commission - Much better than most agencies. And that's on all billings invoiced.

We give you autonomy to work UK wide, across your own preference of target industries and without micromanagement.

All computers, software, resources, tech and processes are of a high standard allowing you to do your job without technology holding you back and helping you to make more money.

We're good people. We give a damn about our employees, treat each other with respect and have a relaxed and down to earth feel.

Who will we suit?

We won't be for everyone and we don't pretend to be all things to all people. But if you actually enjoy the job of recruitment itself, take pride in your work and want to make a lot of money with people around you who prefer a humble, non-egotistical and down to earth culture then we're a good shout.

How does our progression structure work?

We understand that some people want management, and some don't. So, we accommodate for both. Both pay structures have £4000 pay increases per promotion. And you can on our structure be promoted quarter by quarter if you're really good and consistent. We have four levels for non-management before directorship and four levels for management before directorship. Plus, they are achievable and realistic.

What's the Catch?

If you want a Wolf of Wall Street type environment, that's simply NOT us. We have a dress down, pro-banter and relaxed culture for people who are focused and want to do well. We believe in common respect and not big egos.

Sound Interesting?

Contact Sebastian Petitti or if you know one of the other guys drop them a message.

Revorec Recruitment Solutions is a specialist recruiter for Engineering, IT and Science roles ranging from mid to senior level positions. Please be aware that we will only accept applications from candidates that have a valid work permit to work in the UK. By applying to this job you are confirming that you do not hold a criminal record and that you know of no legal reason why you would be ineligible for employment.

25,000.00 - 30,000.00 per year
Commission+Training+Progression