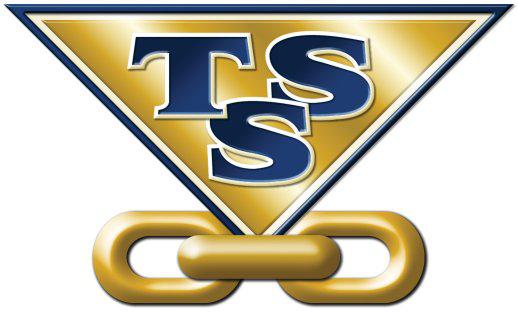 Recruitment Administrator - T.S.S. (TOTAL SECURITY SERVICES) LIMITED
London, London E4 9JG
KEY TASKS AND RESPONSIBILITIES:
Identify geographical areas that require recruitment by regularly liaising with Operations and Hubs to ensure the resource pool is optimised for operational coverage.
Conduct proactive research to identify potential solutions that will attract talent.
Utilise all forms of advertising available, e.g. agencies, job boards, social media, and ensure it is accurate and up to date.
Manage the internal bespoke recruitment system in line with the agreed service level workflow to achieve targets.
Contact applicants to arrange interviews or invite them to recruitment days.
Contact applicants who have expressed interest to assist with completing online application forms.
Book venues for interviews and recruitment days and confirm the details to all parties involved.
Conduct telephone interviews, walk-in interviews and scheduled office-based interviews
Attend office-based open days or field-based recruitment days as required
Efficiently book successful interviewees on to appropriate training classes and arrange accommodation or agree reimbursements when required.
Accurately check all applications and documents prior to booking training classes. Checks must be undertaken in line with the compliance checks process, ensuring copies of documentation are clear and in line with legislation and the screening BS:7858 standards.
Review training lists and send accurate information/reminders to applicants.
Meet, greet and register training classes in line with the agreed process (including those that have failed to attend training).
Ensure all queries raised by applicants are dealt with efficiently.
Train, support and upskill colleagues in recruitment processes.
To ensure compliance with GDPR and data protection regulations.
The above tasks are a minimum benchmark but do not set limitations on the development of the role.
PERSONAL SPECIFICATION:
Flexible and adaptable; able to work effectively in an environment of continuous change
A great team player with interpersonal skills, able to work effectively and collaboratively with individuals at all levels in the organisation
Ability to manage and prioritise multiple activities in a dynamic environment
Proactive and willing to work on their own initiative
Excellent written and oral communication skills
Committed to maintaining high professional standards
Computer literate in Microsoft Office, e.g. Outlook, Excel and Word
Ability to establish and maintain strong relationships across the business
Flexibility with working times and areas, dependant on business needs
FURTHER DETAILS:
Remuneration is based on a salary starting at £18,500. After a successful probation period, this will increase to £19,000.
The successful applicant will also receive an enhanced holiday allowance. (24 days plus bank holidays), Death in Service insurance and an enhanced employer pension contribution. The candidate will be expected to work an average of 42.5 hours per week, Monday to Friday, apart from every sixth week in which you will be required to work Tuesday – Saturday. You will also be required to work an occasional Saturday / Sunday for recruitment days. . Time off in lieu will be provided.
TSS (Total Security Services) Ltd is committed to equal opportunities. We welcome applications from candidates irrespective of ethnic origin, gender, marital status, religious belief, sexual orientation, disability, or age. In particular, we seek applications from those aligned with the Core Values we pride ourselves on; teamwork, respect, integrity, excellence and development.
19,500.00 - 19,500.00 per year