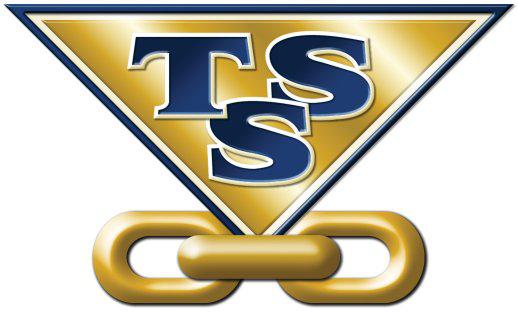 Recruitment Administrator (Apprenticeship) - T.S.S. (TOTAL SECURITY SERVICES) LIMITED
London, London E4 9JG
PURPOSE OF ROLE:

Proactively recruit and on-board candidates to ensure TSS is running with optimum staffing levels. 





You will be working in a busy recruitment department and will attend a training centre to gain your business administration qualification. You will be supported by staff in a well-resourced environment to help you reach your potential.



KEY TASKS AND RESPONSIBILITIES:
Collate vacancies through information provided and advertise with the appropriate agencies and social media sites.
Proactively look at recruitment approaches to ensure the best candidates are targeted
Ensure all queries raised by applicants or employees are dealt with expediently and efficiently by telephone or in person proving a high quality of service.
Contact applicants to arrange interview and recruitment days and confirm attendance.
Ensure venues for interviews and recruitment days are booked, confirmed and all parties informed.
Conduct interviews with candidates when required.
Proactively update management with recruitment data and trends. Identify local needs in operational regions and provide recommendations.
Accurately check all applications and Identity Documents prior to submitting to the designated external screening company. To complete this in line with BS7858 and legislation regarding Right to Work, whilst meeting service level agreement.
Arrange training for candidates meeting BS7858 standards and update relevant departments when eligible for work.
Contact and meet new employee's as required to obtain further information.
Train, support and upskill colleagues in recruitment and interview processes.
To ensure compliance with GDPR.
To ensure internal bespoke systems such as PASS and PDC are accurately updated as necessary and maintained.
Any other tasks that may be identified by your Line Manager.
FURTHER DETAILS:
Successful applicants will be assigned to our Head Office, TSS (Total Security Services) Ltd, The Curve, 18 Hickman Avenue, Highams Park, London, E4 9JG. Remuneration is based on an annual salary of £14,000. The successful applicant will also be in receipt of additional holiday (24 days starting plus bank holidays), Death in Service insurance and an enhanced employer pension contribution.
The successful candidate will be expected to work 40 hours per week across Monday – Friday. There may also be a need for occasion weekend working. Flexibility is required due to business needs.


TSS (Total Security Services) Ltd is committed to equal opportunities. We welcome applications from candidates irrespective of ethnic origin, gender, marital status, religious belief, sexual orientation disability, or age. In particular, we seek applications from those aligned with the Core Values we pride ourselves on; teamwork, respect, integrity, excellence and development.
Applicants must have GCSE grade A-C or equivalent in Maths and English (evidence required).


Shortlisted applicants will be asked to attend a recruitment session at the TSS Head Office on 18th March 2020 or 27th March 2020.
Applicants should apply for the positions by sending their CV to the following email address:
14,000.00 - 14,000.00 per year