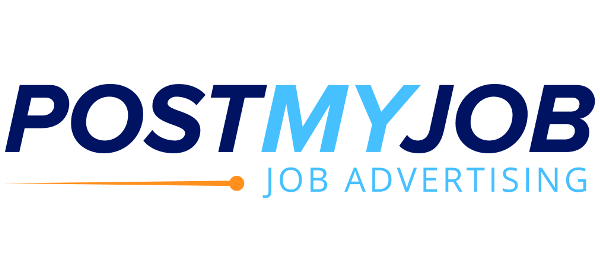 Receptionist / Office Assistant - POST MY JOB LTD
Currie, Scotland
The company is the world's leading, independent provider of geo-intelligence and asset integrity solutions for large constructions, infrastructure and natural resources. We provide the technical data and information required to design, construct and maintain large structures and infrastructure in a safe, reliable and efficient manner. Working around the globe, predominantly in energy and infrastructure markets, we employ approximately 11,000 employees in around 60 countries.

Our office in Edinburgh delivers a number of key environmental services supporting projects in both the marine and land environment. We are currently seeking to employ a full time Receptionist / Office Assistant to provide valuable support in our busy teams.

As a valued member of the team, the Receptionist will primarily be responsible for answering incoming calls and dealing with visitors and deliveries to the building, however they will also be required to assist the Office Manager with adhoc administrative duties. The Receptionist will, therefore, be required to be well organised, show initiative and demonstrate good attention to detail. They will also need to be able to portray a professional image of the company to visitors and telephone callers by dealing with them promptly and courteously in accordance with company procedures.

The responsibilities associated with this position include but are not limited to the following:

• Operate the company telephone system and deal with general enquiries;
• Greet visitors and inform staff member(s) of arrival, provide tea/coffees;
• Deal with incoming/outgoing mail;
• Coordinate bookings of meeting/conference rooms/office accommodation;
• Dealing with bookings for company flat;
• Book taxis, vehicle hires, catering and couriers;
• Dealing with deliveries – incoming/outgoing;
• Photocopying, faxing and filing
• Creating documents in MS Word

• Responsible for upkeep and ordering of stationery;
• Perform general administrative tasks as required;
• Input/processing of invoices as required.

Qualifications required:

• GCSE English or equivalent.

Skills required:

• Pleasant telephone manner;
• An excellent communicator at ease dealing with people at all levels;
• Good planning, organisation and time management;
• A team worker;
• A self-motivator with initiative;
• Proactive;
• Ability to prioritise and work to deadlines;
• Diligent with good attention to detail.

Experience required:

• Previous experience of working in an office environment, ideally on reception, would be advantageous although training can be provided

• Computer literate and familiar with the use of MS Office applications including MS Word and Excel

Benefits for this role include a competitive salary accompanied by an attractive package including contributory pension scheme, life assurance, 24 days annual leave and private medical insurance.
Please apply by submitting a CV and covering letter, indicating your anticipated salary requirements, the closing date for applications is 04 October 2019.

Applicants who have previously applied for a similar role in our Edinburgh Office need not apply.

The company is an Equal Opportunities employer. All applications are judged on the relevant skills and experience of the candidate only.

As defined by UK Visa & Immigration, this role is not eligible for company sponsorship. Overseas applicants must be able to demonstrate and prove their eligibility to live and work in the UK. Please refer to UK Visa & Immigration for more information.

We offer:

A career with the company means challenging work in an international environment. You work in motivated teams with colleagues from all over the world. We are proud to provide geo-intelligence and asset integrity solutions to contribute to a live-able world. As a market leader in geo-information, the company offers a unique combination of state of the art 3D technology, software development and engineering for our clients. Fugro is an international company with a wide range of global career potential.