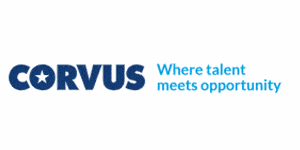 Quantity Surveyor - CORVUS RECRUITMENT LTD
Europe, NW IM74JA
Quantity Surveyor - 42,000 + Company Vehicle
via GIPHY


Its a fabulous place to live work. They have an excellent work ethic, a great work-life balance the construction industry isnt cut-throat... Everyone just gets along.



Thats a genuine quote from a QS from NI that worked on the Isle of Man for several years.



I have a QS Vacancy with an extremely busy Civil Engineering Contractor based on the IoM.
Youll work on a variety of projects - Pipeline, Sewage Treatment Plants, Housing Developments etc.
Its a full 360-degree Quantity Surveying position where youll work closely with the directors to look after the commercial side of the projects.



If youre a QS looking for a better work-life balance, or a different way of working, lets talk - 07950 935 686
Dont worry if you dont have an up-to-date CV, I can help you with that if we decide the job is for you.


35,000.00 - 42,000.00 per year