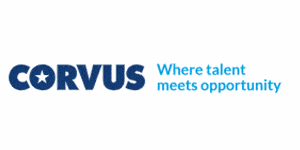 Quantity Surveyor - CORVUS RECRUITMENT LTD
Europe, NW IM74JA
In Irish Mythology, Finn McCool picked up a slab of land and tried to throw it at another giant in Scotland.

His throw missed, landed in the Irish Sea, and formed the Isle of Man.

Anyway, thats enough Irish Mythology.


Fancy living working in the home of the TT... The Isle of Man?


Ive got a permanent opportunity for somebody to relocate to the IoM. Youll work for a family-run Civil Engineering Groundworks contractor supporting the directors with the commercial aspects of the business.


Youll be a well rounded QS and youll be responsible for valuations, compensation events, measurements final accounts.


Pay is around 42,000 + company vehicle 1st 3 months accommodation. (Income tax is much lower than the UK)


Its quite an urgent role so if you are in any way interested, please give me a call to find out more - 07950 935 686
Dont worry if you dont have an up-to-date CV - I can help you out with that.
35,000.00 - 42,000.00 per year