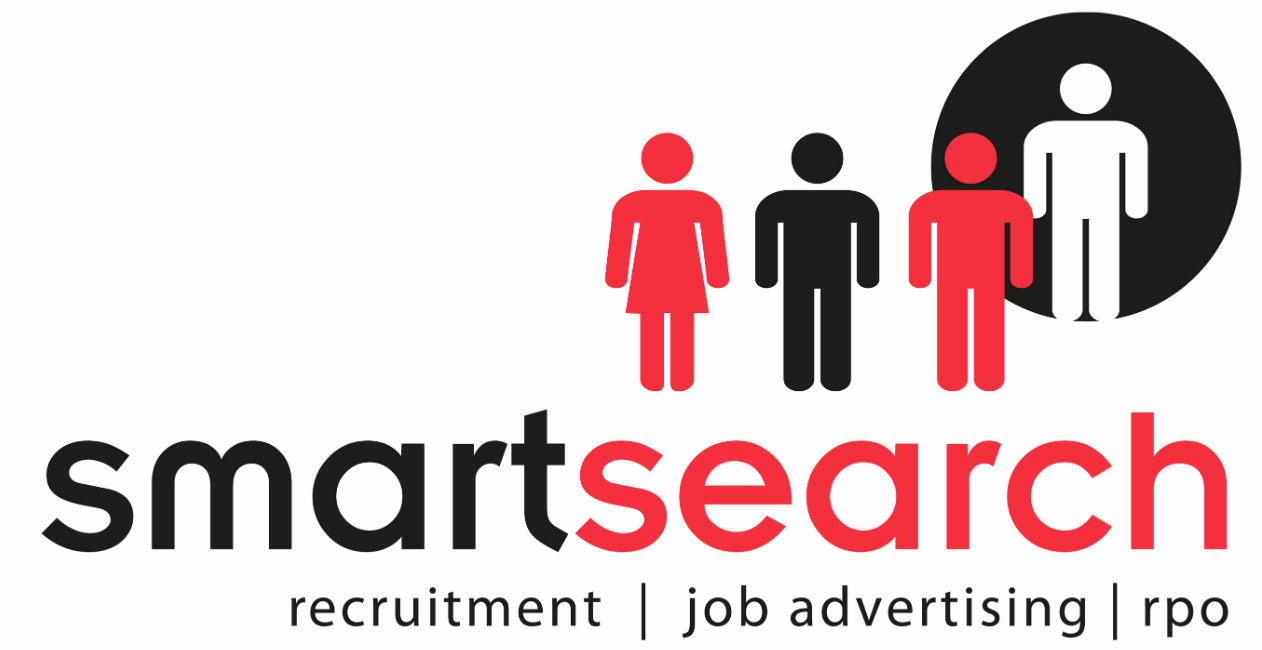 Quality Inspector / Cabin Fitter - Smartsearch Recruitment Ltd
Avonmouth, SW BS119QE
Quality Inspector – Portable Cabins, Based: Avonmouth, Bristol, Salary: £20,280 PA + Excellent benefits and career development.
Key words: Facilities Maintenance, Property Maintenance, Property Repair, Construction Worker, Multi-Skilled Builder, Skilled Labourer, Quality Inspector, Clerk of Works
We have an opportunity for a Quality Inspector / Modular Cabin Fitter to join the market leading provider of Portable cabins, Secure Storage Solutions, Modular buildings and associated products. The depot operation stores and prepares the units ready for hire or sale, refurbishing and modifying as required.
Key duties and responsibilities:
•Inspect all units that are going on hire, prior to them leaving the depot to ensure they meet the high-quality standards in line with company policy.
•Check that all work has been carried out correctly and to the correct standard and specification, ensuring that defects are corrected and documented prior to dispatch.
•Carry out final inspection and complete documentation.
•Providing feedback in a constructive manner, educating depot staff on "what good looks like" and explaining how any defects that arise don't meet the quality standard.
•Some working and inspecting at height
•Continuously improving quality and standards, root cause analysis to resolve re-occurring quality issues.
•Assist in the preparation of a range of cabins prior to them going out on hire within the depot effectively.

Candidate requirements:
•The ideal candidate will have experience in a Quality Inspector / QA or similar role.
•Ideally have experience of potable cabins or construction and general maintenance skills.
•Able to deal with confrontation and able to provide feedback in a constructive manner
•CSCS Card holder would be an advantage
•Relevant IT and administrative skills
•Basic understanding of H&S

Company Benefits include; Excellent learning and development programme, 25 days holiday (option to purchase or sell up to 5 days holiday), profit gain sharing bonus, gym membership discount, car hire discount, phone contract discount and access to hundreds of other shopping discounts and vouchers. A range of reward and recognition schemes.
If this sounds like the opportunity, you have been looking for then please apply by attaching your
Key words: Property Maintenance, Property Repair, Construction Worker, Facilities Maintenance, Multi-Skilled Builder, skilled Labourer, Clerk of works, Quality Inspector, cabin fitter
Smartsearch take your privacy seriously and will only use your personal information to administer your application. To effectively process your application, we may share your details with the company for whom we are collecting job applications and Smartsearch or the company may contact you by email, telephone or SMS. A copy of our privacy policy will be emailed to you upon receipt of your application.
£20,280.00 - £20,280.00 per year
benefits