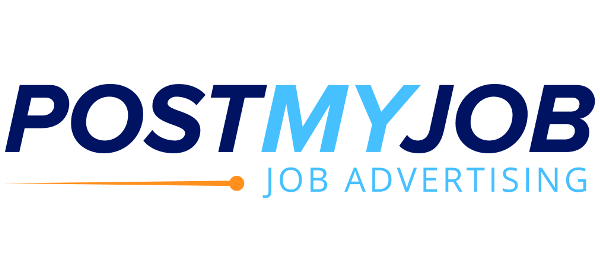 Purchase Ledger Clerk - POST MY JOB LTD
Shipley, Yorkshire BD18 1AA
A job vacancy has become available for an experienced Purchase Ledger Clerk to join a team based in Shipley, West Yorkshire.
The company
Since our formation in 1995, the company continues to evolve year on year. With just one branch and two members of staff initially, we now boast five branches and over 30 experienced members of staff nationwide.
We only recruit those who fit strongly within our ethos of going beyond the call of duty for our valued customers. Over the years our industry has changed massively and we as a company have evolved with it, we now have partners all over the world to enable swift processing of shipments globally and this reflects in many of the services we offer. If you require details of our agents worldwide please get in touch.
The role
The main duties of the Purchase Ledger Clerk will include matching and coding invoices, preparing and running BACS payments, reconciling supplier statements and working out VAT payments.
The Purchase Ledger Clerk will generally work as part of the finance team, however they may work independently too.
Salary: £20,000 - £24,000
Apply Now
To apply for the Purchase Ledger Clerk role, please send a copy of your CV and optionally a cover letter by using the apply button provided on the page.
£20,000.00 - £24,000.00 per year