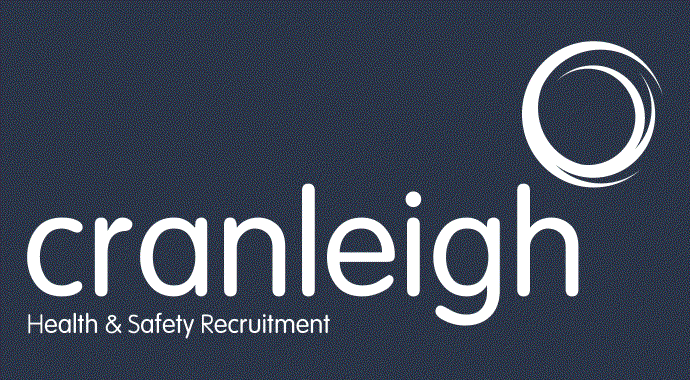 Project Manager - Cranleigh Health & Safety
East London, London

Project Manager

An exciting opportunity has arisen for a Project Manager to join an International Waste to Product business based local to Barking on a permanent basis. As the Lifecycle Project Manager you will lead, shape and deliver a series of major projects within the lifecycle programme, comprising replacement and refurbishment of waste processing technology and infrastructure across active UK PFI / PPP contracts.

The Project Manager role will support implementation of the programme management strategy, aimed at adding best value to the operational business through intelligent and integrated asset renewal.

Lifecycle Project Manager Responsibilities:

Assume overall responsibility for the success of the project, ensuring projects are planned and delivered to achieve at or above plan outcomes and benefits to the business are maximised. Oversee all phases of the project lifecycle; from design and procurement through to site works and handback of the asset into operation.
Proactively engage with project stakeholders, including internal operational customer and third party partners, to secure buy-in and achievement of project objectives in line with the needs of the business.
Manage time, cost and risk using the established project management framework, tools and contract processes. Monitor and report on progress against the agreed parameters. Coordinate and control project inputs and deliverables, closely manage change and resolve issues as necessary to keep the project on track.
Build and lead high-performing cross-functional projects teams, establishing positive relationships and promoting the right culture. Identify resources, both internal and external, required to meet project objectives.
Facilitate a post-project evaluation to capture lessons learnt and identify delivery improvements.

Lifecycle Project Manager Experience Required:
Project management understanding and experience.
Recognised project management qualification, such as PRINCE2, APMP or similar.
Proven track record of managing projects within active operational environments, using excellent organisational and commercial skills to optimise delivery.
Technical appreciation of mechanical, electrical or civil engineering disciplines with ability to challenge designs, develop options appraisals and apply appropriate quality controls.
IT literate, particularly MS Excel, Project and Word.
Capability to travel nationwide on a regular basis.
NEC3 contract form knowledge - Desirable
Recognised H&S qualification - Desirable


Role: Lifecycle Project Manager
Package £50k + £5.5k Car allowance, 25 days holiday, enhanced pension scheme, various company benefits
Job Type: Monday - Friday, Permanent role
Industry: Processing / Mining & Quarrying / Waste / Manufacturing
Location: Barking and Rainham, East London

To discuss the role in more detail, or to express an interest please contact Kristian Sparrow at Cranleigh Health & Safety on 01483 279698, or e-mail

kristian@cranhse.co.uk

with your CV.



£50,000.00 - £50,000.00 per year
£5.5 Car, 25 days, pension