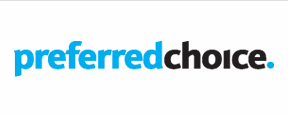 Project Manager - Preferred Choice Limited
Basingstoke, Southern RG291BY

My client a digital agency who work across a vast amount of different projects.

You will have the chance to make a difference and work across multiple of projects for some leading brands. You will managed design projects and also multiple website migrations from one CMS to another.

You will have worked for a digital agency or web consultancy and have worked across large website builds and have worked in Agile/Scrum.


£300.00 - £350.00 /per day