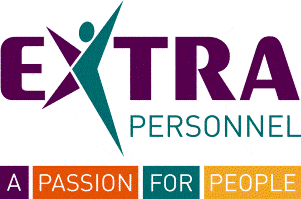 Production Operative - Extra Personnel
Birmingham, MID B46UD

We are currently recruiting for production operatives in the Aston area.

We are looking for Production Operatives to join a well established company within the medical industry, The role of the Production Operative is to ensure that quality standards are met throughout.

The Production Operative role will involve:

Quality Inspection
Picking & Packing
Working on numerous lines to produce Stoma bags
Working as part of a team to ensure targets are met
Ensuring that the product meets the exacting quality standards

The Production Operative role is a busy position and requires a good eye for detail and quality. Whilst previous experience within the production industry is an advantage, it is not essential as training is given.

The right person for this role must:

Be able to work as part of a team
Be able to work in a noisy environment
Be able to keep up with production schedules
Be quality focused
Have good timekeeping and attendance
Shift available:
Monday - Friday 6am - 2pm & 2pm - 10pm
Sunday to Thursday 10pm - 6am
3 Rotational shift (AM, PM & NIGHTS)
Rates of pay:
Over 25 - £8.21ph
Under 25 - £7.70ph
Under 21 - £6.15ph
All increase to £9.09ph after 12 weeks for AM & PM & £12.09ph for NIGHT SHIFTS PLUS SHIFT ALLOWANCE*
Benefits of working with us as a production operative:
28 days holiday per year, increasing to 33 after 12 weeks
Weekly Pay
Free on site car park
Subsidised canteen
Pension Scheme
Permanent positions available
Employed status
Personal accident insurance
My Extra Rewards - an online portal offering vouchers and discounts
If you are interested in the above role please apply!
Extra Personnel Limited acts as an employment agency for permanent recruitment and employment business for the supply of temporary workers.