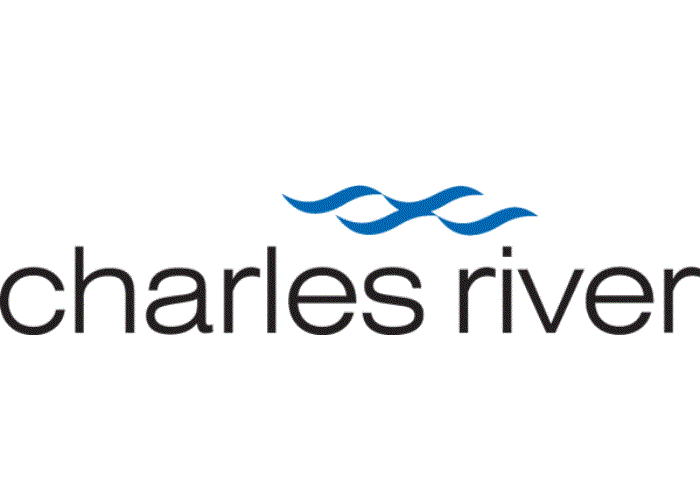 Production Manager, IT Services - Charles River Laboratories
Tranent, Scotland
We are seeking a Production Manager, IT Services for our Information Technology group.

The CRL IT organization is looking for an energetic professional to provide production management activities within the IT Service Delivery group. The production manager will be responsible for the coordination of service delivery resources in support of project and service catalog deliverables. They will also manage vendor service and maintenance contracts and will work with the other IT service delivery leads and procurement to help process. The production manager will also help develop policies and procedures in support of IT service delivery and will work closely with other IT service areas to ensure this strategy is aligned to the overall strategy for IT and the Charles River business. This is a global role and not specific to any site.
Controlling the delivery and scheduling of production services and resources in support of the Service Delivery group
Accountable for completing work assignments as fast as possible to the quality necessary.
Participating in a high-performance team.
Responsibilities
The following are responsibilities related to the role:

Oversees and manages the coordination of service Delivery resources in support of CRL projects and Service Catalog deliverables.
Manages vendor service and maintenance contracts and works with IT Service Delivery leads and procurement to process.
Performs work assignments given by manger, to the quality required and in the agreed time
Reports performance and resource utilization metrics for Service Delivery
Initiates ongoing review and recommendations for Service Delivery improvements
Oversees Service Catalog templates and content relating to Overall Infrastructure & Platforms service delivery
Contributes to the development of procedures and policies for IT service delivery
Build Relationships: Build the personal connections that foster trust, commitment, and teamwork.
Teambuilding: Encourage activities and dialogue to motivate team members to increase the overall performance of the team.
Commitments: Ensure commitments are met.
Task Assignment & Adjustment: Lead team by providing a clear articulation of direction and expectations (PC/QSTR); Control the level of work in progress to optimize flow for each direct report, adjusting to changing conditions.
Continuous Improvement: Ensure continuous improvement of operations (POOGI – Process of ongoing improvement).
Adhere to pertinent regulatory requirements and to company policies, practices and procedures.
Contribute to financial budgets and forecasts to remain within commitments while achieving goals.
Perform all other related duties as assigned.
Qualifications
The following are the minimum qualifications related to the Production Manager, IT Services role:


Education: Bachelor's degree (B.A./B.S.) or equivalent in computer science, engineering, business administration or related discipline.
Experience: Minimum of eight (5) years IT Project Management experience. Life sciences industry experience preferred.
Other:
Effective communication skills for large, multi-national audiences.
Strong leadership and interpersonal skills including collaboration, influencing & aligning.
High Emotional Intelligence (EQ).
Relationship building.
Business acumen – Experience managing budgets, understanding of customer value.
Understanding of IT Service Management frameworks and practices (ie ITIL).
Certification/Licensure: None.