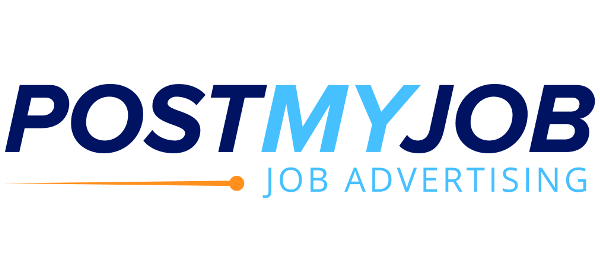 Production Manager - POST MY JOB LTD
Aylesford, Southern
This hidden gem is expiring soon - don't miss this opportunity.
Following a recent management restructure, the company currently has a vacancy for a Production Manager to join their Manufacturing team at the Aylesford site. The Production Manager will have responsibility for leading our Injection Moulding and Extrusion teams.
The Production Manager will be responsible for the effective management and control of all resources and processes within the Injection Moulding and Extrusion areas, whilst ensuring that safety and production output requirements are met, and that production costs are controlled.
The ideal candidate will have the ability to actively support the continued development of the production teams in order to increase their capability and competence, enabling individuals within the teams to maximise their potential.
The successful applicant will report to the Manufacturing Director.
Responsibilities of the role will include:
Planning and control of all resources within Injection Moulding and Extrusion in order to ensure that production demand requirements are met, which will support our desire to deliver exceptional customer service.
Effective management of personnel including recruitment, training requirements, personal development, inductions, attendance, and performance.
Effective control of safe working requirements, safety reporting, and incident and accident investigation.
Monitoring and regular communication and reporting of production performance in order to drive requirements for continuous improvement.
The ideal candidate will:


Have extensive experience in production / operational management as well as demonstrable experience in managing medium to large teams (essential)
Have strong leadership and interpersonal skills, and a natural ability to coach and influence others in order to nurture an actively engaged team culture.
Possess excellent organisational, time management, communication and analytical skills.
A competitive remuneration package will be discussed at interview.
OUR BENEFITS
The company is proud to have been awarded an Investors in People – Silver Award
They offer some fantastic benefits, *non contractual, such as


25 days' holiday plus bank holidays
Contributory pension scheme with life assurance
Health Cash Plan with online Rewards/Cashback Portal*
Employee Counselling and Advice Line*
Salary Sacrifice Schemes – Childcare Vouchers and Cycle2Work*
Discounts including corporate gym membership, EE corporate discounts, Merlin Theme Parks*
Free Car Parking and Onsite Restaurant*
On-site Occupational Health Adviser providing Health Screening, Free Flu Jabs*
Employee Appreciation, Attendance and Long Service Awards*
Employee Social Events such as Christmas Party, Summer Fun Day, Children's' Pantomime*
Strictly no recruitment agencies
Personal applications only
The contact data included in this advertisement is not consented for marketing use or unsolicited communication
Unfortunately, only successful applicants will be contacted