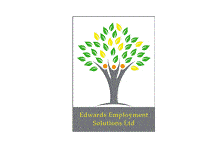 Plater - Time Served - Edwards Employment Solutions
Shirebrook, MID NG208BA

Edwards Employment Solutions are currently recruiting for fully skilled, time-served Development Platers. We are looking for someone who has the ability to read and work from fabrication drawings, you must be reliable and self motivated.

Hours of Work: 7:15am - 4pm Monday - Thursday 7:15am - 3pm Friday's.

This is a temporary to permanent position where you will be taken on after your 12th week with the company.

Hourly rate of pay will be around £12 - £12.50 per hour and overtime is available.

If you think you have the relevant skills and experience for this role then please apply with your CV or alternitively contact us on 01246 267955 for further information.