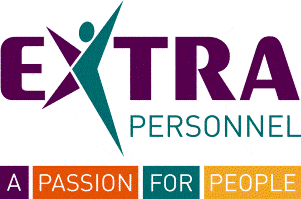 Part Time Admin - Extra Personnel
Stoke on Trent, MID ST41NB



Part Time Admin



We are recruiting for Part Time Admin in the Stoke (ST4) area.

As a Part Time Admin you will need to have:

To provide admin support to account manager
Details:
Basic Admin Duties using exel, word, emails, text messages etc
Occasional customer service elements may be included
At times you may be expected to make phone calls to help with the communication between to sets of customers
Salary: £9.00 - £9.50 per hour
Working Hours of Part Time Admin are expected to be 20 per week: negotiable between the hours of 6am & 4pm. Only working 20 hours per week during these times
Location: Stoke on Trent (ST4)
Duration: Ongoing
Role of a Part Time Admin:
Filing & Scanning paper work
Handling sensitive documentation
Use of the usual office tools such as; Exel, Outlook, Word etc
Occasional communication with customers both face to face and via the telephone
Use of various CRM's and data bases
Benefits
Flexible working hours
28 Holidays per year
Weekly Pay
Insert any additional Benefits
Pension Scheme
Employed Status
Personal Accident Insurance
Mortgage references
My Extra Rewards- An online portal offering vouchers and discounts

If you are interested in the above role please click apply.

Please be aware that due to a large number of applicants you may not be contacted.

If you have not been contacted within a week please give us a call on : 01922 322 122

Extra Personnel Limited acts as an employment agency for permanent recruitment and employment business for the supply of temporary workers.