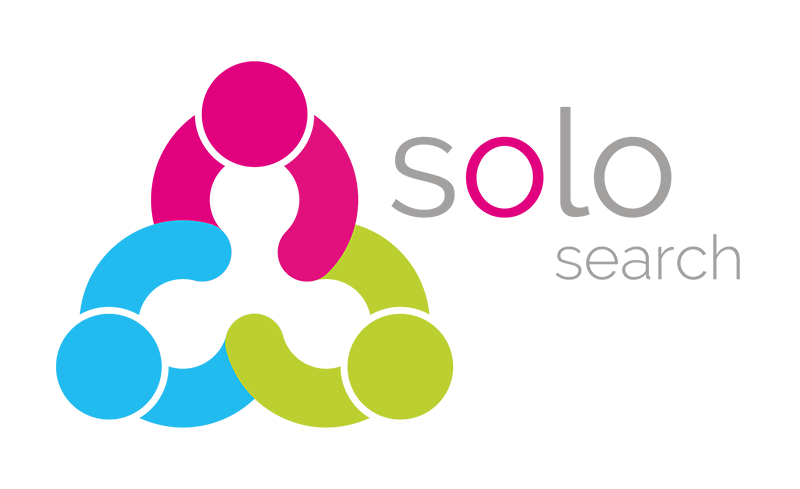 Paid Search Manager - Solo Search
Burnley, NW BB111JG

Paid Search Manager

Burnley, Lancashire

Up to £27000 per annum DOE + excellent benefits including flexible working

This is an exciting opportunity for a Paid Search Manager looking to be part of a high calibre team of digital marketeers. Our client is a digital agency who work on lead generation and E-commerce optimisation with big-name national clients. They are constantly growing and looking to add to their team to drive further success.

As a Paid Search Manager, you'll participate in forming effective paid search strategies, launch PPC campaigns, oversee search platform accounts, monitor budget and adjust bids for better ROI, keep abreast of PPC and SEM trends, measure meaningful client metrics, client account management, campaign management, budget management and delivery of client presentations.

For the Paid Search Manager role, you'll need to be driven and ambitious, resourceful, and adept at managing multiple workloads.

Experience:

2 year minimum hands on PPC campaign management experience working (within an agency environment desirable), as either a PPC executive or manager
Strong ability to demonstrate cause and effect
Excellent communication skills with the ability to explain and deliver insights and recommendations
High attention to detail
Numerate and articulate
Confident with a positive can-do attitude
An understanding of how search fits into the overall digital marketing mix.

To apply: If you think you could be the right Paid Search Manager for the job, please follow the online application process and upload your CV in Word

Please note: you must be eligible to work in the UK for your application to be considered

At Solo Search we take your data privacy seriously, by applying for this vacancy your data will be processed and likely stored on our secure internal systems.

The lawful basis Solo Search use to process your data in regard to this application is legitimate interest and without further consent, your details will be stored for a maximum period of 12 months only.

We will only ever use your data to assist you with your job search and this data will not be shared with any third party, including the client, without your explicit written consent.

Our full Data Privacy Policy can be viewed on our website.

£25,000.00 - £27,000.00 per year