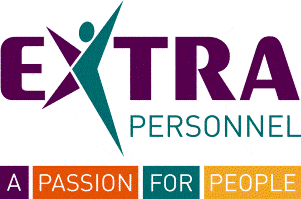 Operative - Extra Personnel
Huntingdon, ANGL PE296YE



Butcher Operative



£11.01 Nights



Hours:



6pm to 6am & 4 on 4 off

We are recruiting for multiple positions as a production operative butcher in the Huntingdon area. Our Client is the leading specialist in international meat packing business supplying major international retailers.

Butcher Operative:

Ensure all equipment being used is processing product to the required standard and achieving target yield.
Ensure all tasks are carried out efficiently and contribute to the achievement of team target.
Using tools/equipment in a safe and efficient manner e.g knives
Butcher Operative Requirements:
Good basic English
Key eye for detail
Physically fit
Show excellent punctuality and reliability
Benefits of working as a Butcher Operative:
28 Holidays per year
Weekly Pay
Pension Scheme
Employed Status
Personal Accident Insurance
My Extra Rewards- An online portal offering vouchers and discounts
If you are interested in this role click APPLY or call NOW on 01733 554646
Extra Personnel Limited acts as an employment agency for permanent recruitment and employment business for the supply of temporary workers.
£9.29 - £11.01 per hour
Benefits