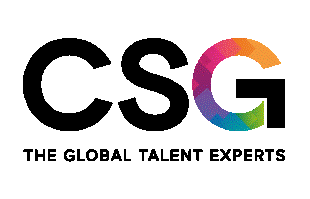 Operations Director / COO / Managing Director - CSG
London, Southern PO110DG

Operations Director / COO / Managing Director - Executive Search - Facilites management

Location: National opportunities

Salaries: Our executive search team work on positions ranging between £100,000 and £250,000

CSG Talent is a leading facilities management recruitment company, specilising in Executive search.

If you are currently an experienced executive level candidate within theFacilities Management Sector and you are keen to explore the market in 2020/2021 please do get in touch! This is a advert for CSG Talent executive team and is a great way to make contact if we have not spoke before. This is not for a specific position.

Clients we work with:

Main Facilities Management Contractors, both SME and FTSE's
Private equity & VC backed providers
Security clients
Contract Caterers
Client side
Get in touch if you are:
An Operations director, COO, Commercial Director, Managing Director, CEO, Non executive etc
Passionate about the facilities management industry
Currently working within facilities management industries, have established experience in these industries and keen to look at a new opportunities
Keen to discuss the market and / or register with us so we can get in touch in the future
What you need to do:
Press apply and send us your cv or email
Please also include some information regarding salary expectations, your reason for looking, ability to relocate, location preference, preference for position

CSG Talent are experts in recruiting for FM, Property and Construction sectors. We work across positions in the UK, Middle East, Europe, Africa, North & Central America and South East Asia.

80,000.00 - 250,000.00 per year
bonuses