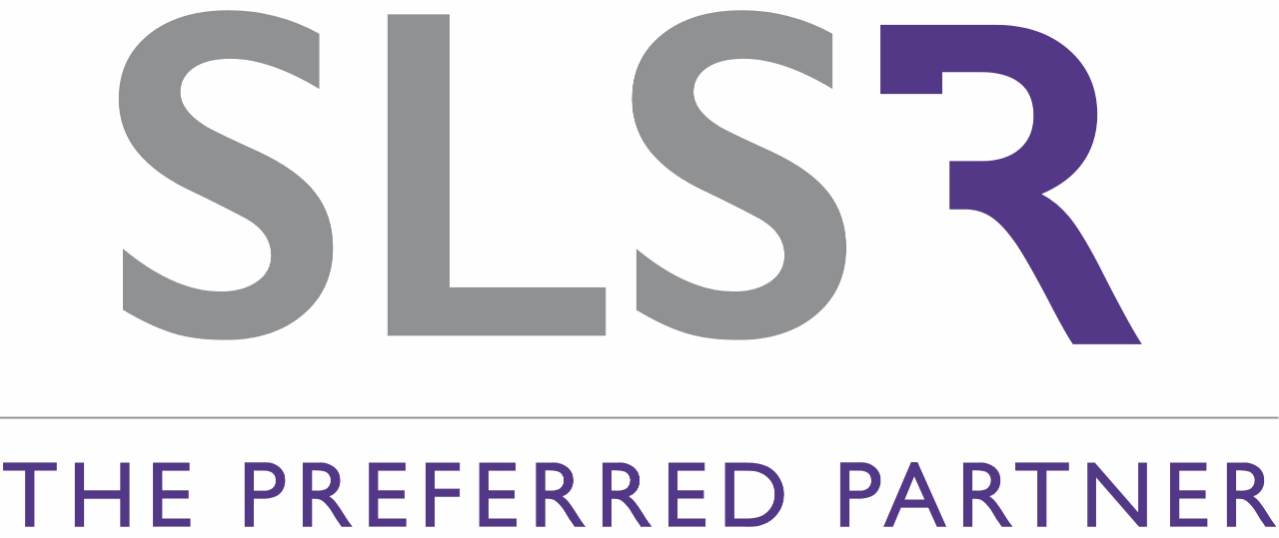 No Experience Required Opportunities as a Sales Assistant - SLS Recruitment
London, London E1W3SS
No Experience Required Opportunities as a Sales Assistant

Our client is searching for sales talent in London to help work with their clients. They are looking for individuals to join their thriving company, to engage with the British public, representing some great brands and getting people excited about them.

What will they expect from me?

While they don?t ask for formal qualifications they are interested to hear from you if you have experience in any customer facing role where you have had to demonstrate the following skills:
Strong verbal communication;
Superior customer service;
Problem solving.
They don?t expect you to know everything about sales, but they do expect you to be an independent thinker and be bold enough to step outside of your comfort zone. This way they can develop you into one of the exceptionally driven sales professionals who have helped them become the award-winning company they are today.

What?s on offer?

An opportunity to learn and develop top quality sales skills, mastering the art of customer acquisition using excellent customer service. Whilst you are at it you?ll be building your network in a thriving environment, shaping a stronger future for their organisation and more importantly, your career.

They are looking to offer full coaching and product training for all the clients they represent, as they are leading campaigns in residential environments.

The sales industry is a great platform to carve your future, for those who are looking for a clear route to progress they can introduce you to their Business Development Programme. They are proud to present an opportunity where your progression is criteria driven, where with guidance from successful individuals in their business, you can learn to:
Coach others how to sell to their maximum capacity.
Develop strategies to maximise team sales to reach client budgets;
Improve your team?s customer service and quality of sale.
So far they have built a team with an entrepreneurial mentality, as the team all take advantage of the uncapped commission only structure, but also fully utilising the regular sales seminars and leadership coaching that they have on offer.

How Do I Apply?

As long as you are excited to show what you are made of and want to transfer your current skills over to sales, then all we need to refer you is your CV and contact details for them to consider you for one of their sought after self-employed roles. The team have been lucky enough to be receiving applications regularly, however they are looking for quality not quantity, and the only way to be considered is through applying, so do it now!

Due to the nature of the role, they are not able to provide sponsorship to candidates that hold a Tier 4 Visa.

PLEASE NOTE YOU MUST BE 18+ TO APPLY FOR THIS ROLE.

* Please note, by applying to this advert you acknowledge our privacy policy applies and give consent for SLS Recruitment to share the data you provide with our client so that they may contact you regarding the role or any other role they deem you suitable for. For more information, please see our website before applying.
£250.00 - £450.00 per week
AVG