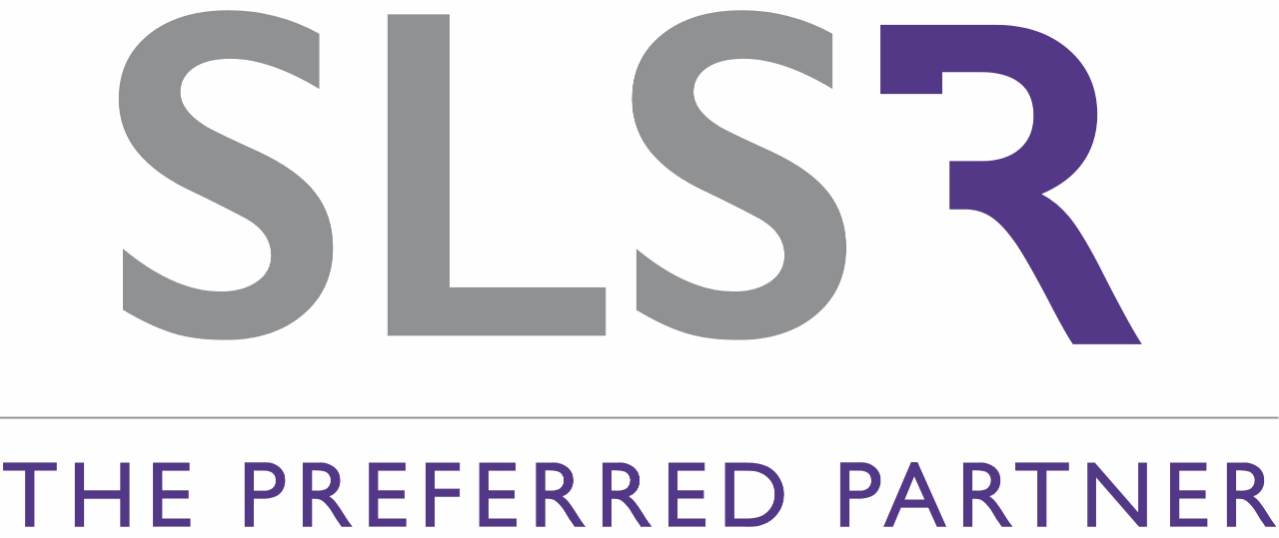 No Experience Required, Events Sales Assistants - SLS Recruitment
Brighton, Southern BN12HE
Join a friendly, fast growing marketing events team; be rewarded with fantastic incentives which can include national travel, international travel and financial rewards. Whilst representing some of the world?s most recognised brands and receiving full product training.

Our client based in Brighton is a dynamic company looking for people with a passion for customer interaction and a desire for professional development for their event campaigns. They have become one of the countries top sales, customer service and marketing companies with associated event sales and customer service companies both nationally and internationally. Due to a huge growth in client demand sales events assistants roles have become immediately available in their busy event sales and marketing company.

Our client truly believes that people are the key to their success, therefore they seek individuals who are passionate about learning event sales and customer service and thrive in a team environment. They focus on developing your event sales skills and as you progress the right candidate will learn industry specific skills including public speaking, networking, office and business development.

What`s on offer within this company?
Opportunities for career progression within event sales and customer service
Recognition for hard work
Travel opportunities
Friendly and fun environments
Access to one on one coaching in sales, customer service and marketing
What`s required?
Customer Service Skills
Effective communication skills
Self motivation and strong work ethic
Great personal presentation
Team player
Willingness to develop event sales and customer service skills
Candidates will need to be available on a full time basis to be successful
If you are looking for an opportunity to be a part of a successful and passionate team in a vibrant company and think these qualities best describe you, then please click the `APPLY` button to join their event campaigns. No previous event sales or customer service experience is required but are an advantage for this self-employed, commission only plus incentive role as their established coaching system and driven team are ready to coach you in all aspects of our business through their"Cycle of Development".

Please attach a copy of your CV and contact details and, if you are successful, our clients will contact you by telephone.

Our client asks us to remind applicants that this is an 18+ role.

* Please note, by applying to this advert you acknowledge our privacy policy applies and give consent for SLS Recruitment to share the data you provide with our client so that they may contact you regarding the role or any other role they deem you suitable for. For more information, please see our website before applying.
£18,000.00 - £22,000.00 per year
OTE