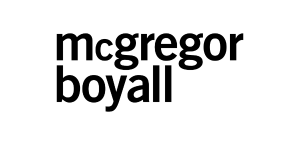 .Net Developer - Asset Management - Perm - McGregor Boyall
London, London

.Net, Fullstack, React, SQL Server, Python, TDD, Flexible working, Asset Management, Finance

My client are a leading London Asset Management firm who are looking for a Senior C# Developer to join a Front Office team working on a range of projects. Prior experience in Finance is not required, as my client are more interested in speaking to keen technologists who love to code. Bonuses typically 15-25% with good total package. Flexible working can also be considered.

The ideal candidate will have:

C#
.Net Core
SQL Server
Excellent communication skills and the ability to deal with stakeholders at multiple levels of seniority
Experience working on fullstack projects

Nice to have:

Knowledge of Financial products
Python
Experience with Javascript UI's (React highly desired)
Experience within Agile Environments

McGregor Boyall is an equal opportunity employer and do not discriminate on any grounds.

£60,000.00 - £90,000.00 per year
Bonus and benefits