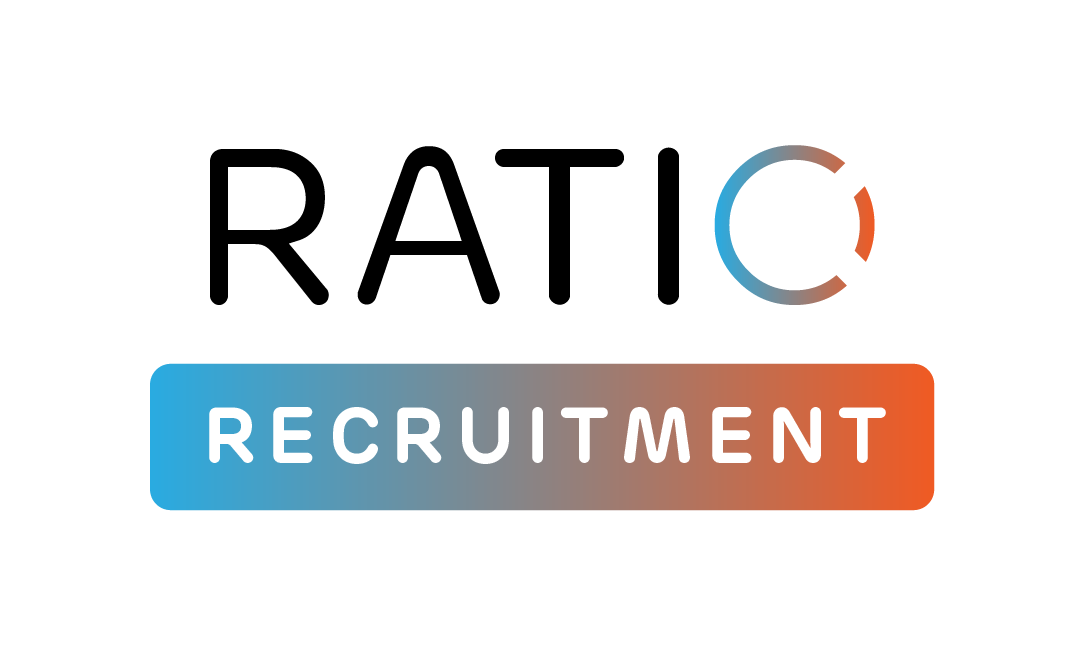 Mid Level PHP developer - Ratio Recruitment
London, London WC2A1BB
This hidden gem is expiring soon - don't miss this opportunity.
Title:                   PHP Developer
Date Posted:       22/05/2019
Agency:               Ratio Recruitment
Location:             London
Role/Responsibilities
We are currently seeking a PHP & Node developer to join our Clients innovative company, whereby they will join their growing development team. The ideal candidate must be a great problem solver and be able to adapt to different deadlines and project aims. They will be looking to start immediately as this role is urgent!
Skills/Experience Required
-        At least 2 1/2 years of commercial Experience (Compulsory).
-        Advanced levels of experience, knowledge, skill and interest in PHP & Node
-        Skilled in MySQL, HTML5, CSS3, JavaScript, Jquery                                
-        Enthusiasm and a drive to well.
-        A team player who can communicate effectively, whether working independently or as part of a team.
-        Excellent organisational and time management skills, with the ability to work to strict deadlines.
Salary, Benefits and Other Information
-        £35000 - £45,000 PA (Dependant on experience)
-        Career development for successful candidates
-        Team Trips
-        Annual Bonuses
-        Annual Pay Reviews
Please forward your application, CV and an up to date portfolio/links showcasing your work. Once received, I shall contact you by phone as soon as possible in order to discuss the role as well as give you more information about the Client.
For more information please contact our office on 02039291795
Performance bonus
Work From Home
Gym Memberships
Paid Holidays
Employee Events
£35,000.00 - £45,000.00 per year