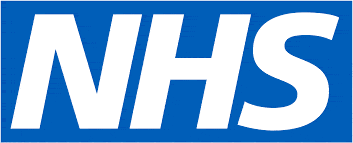 Medical Receptionist Apprenticeship - National Health Service
Debenham, ANGL IP146QU
Job Reference: J321-A-20-0395
Employer:

Department:

Debenham Group Practice

Location:

Debenham

Salary:

£9,777 gross annual pay
---
Debenham Group Practice currently have a vacancy for an Apprenticeship in reception to join our friendly team.
This position is full time, 37.5 hours per week, we pay above the minimum requirement per hour as we require the successful candidate to have a care to enable them to work between our 3 sites. It is not possible to rely on public transport as there is virtually none. Therefore, a full driving licence is mandatory - can be flexible if the candidate is in the process of having driving lessons as I believe these have been on hold due to Covid-19 phase.
If you are interested in this position please apply via NHS Jobs and/or if you would like more information please contact Gail Sherman on 01728 860248.
9,777.00 - 9,777.00 per year