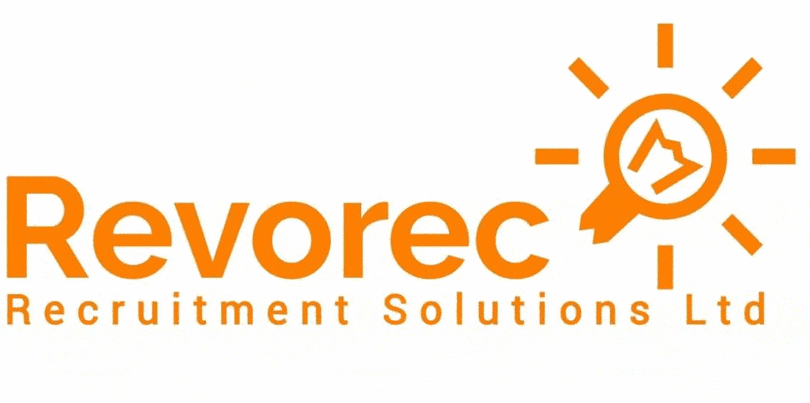 Mechanical Design Engineer - Revorec Recruitment Solutions
Downham Market, ANGL PE389HL

Mechanical Design Engineer

Downham Market, Norfolk

£45,000 + Excellent Company Benefits

Are you a Mechanical Design Engineer from a special purpose machinery background looking to work for a specialist manufacturer in a varied role offering further technical development?

This is an excellent opportunity to work for a dynamic and progressive company that invests in employee development and will look to progress you within the organisation.

The role is due to expansion and is for an SME that has continued growth plans in place. You will be a key member of their design team where you will produce 3D CAD assemblies using Solidworks.

This is a fantastic chance to join an established manufacturer where you can flourish in your career and become highly skilled within a specialist industry.

This role would suit a mechanical design engineer from a manufacturing background looking for a challenging and varied role with further technical development on offer.

The Role:
- Full involvement in various design projects for a rapidly expanding company
- Producing detailed 3D solidworks drawings
- Further development and progression

The Person:
- Mechanical Design Engineer
- Background in special purpose machinery
- Looking for a varied role with further technical development

Reference Number: 416

Mechanical design engineer, design engineer, solidworks, design, machinery, manufacturing, 3D, CAD, engineer, engineering, Downham Market, East Anglia, Norfolk

To apply for this role or for to be considered for further roles, please click "Apply Now" or contact

kieran.williams@revorec.com



www.revorec.com

01179 66 11 15

Revorec Recruitment Solutions is a specialist recruiter for Engineering, IT and Science roles ranging from mid to senior level positions. Please be aware that we will only accept applications from candidates that have a valid work permit to work in the UK. By applying to this job you are confirming that you do not hold a criminal record and that you know of no legal reason why you would be ineligible for employment.


45,000.00 - 45,000.00 per year
+ excellent benefits