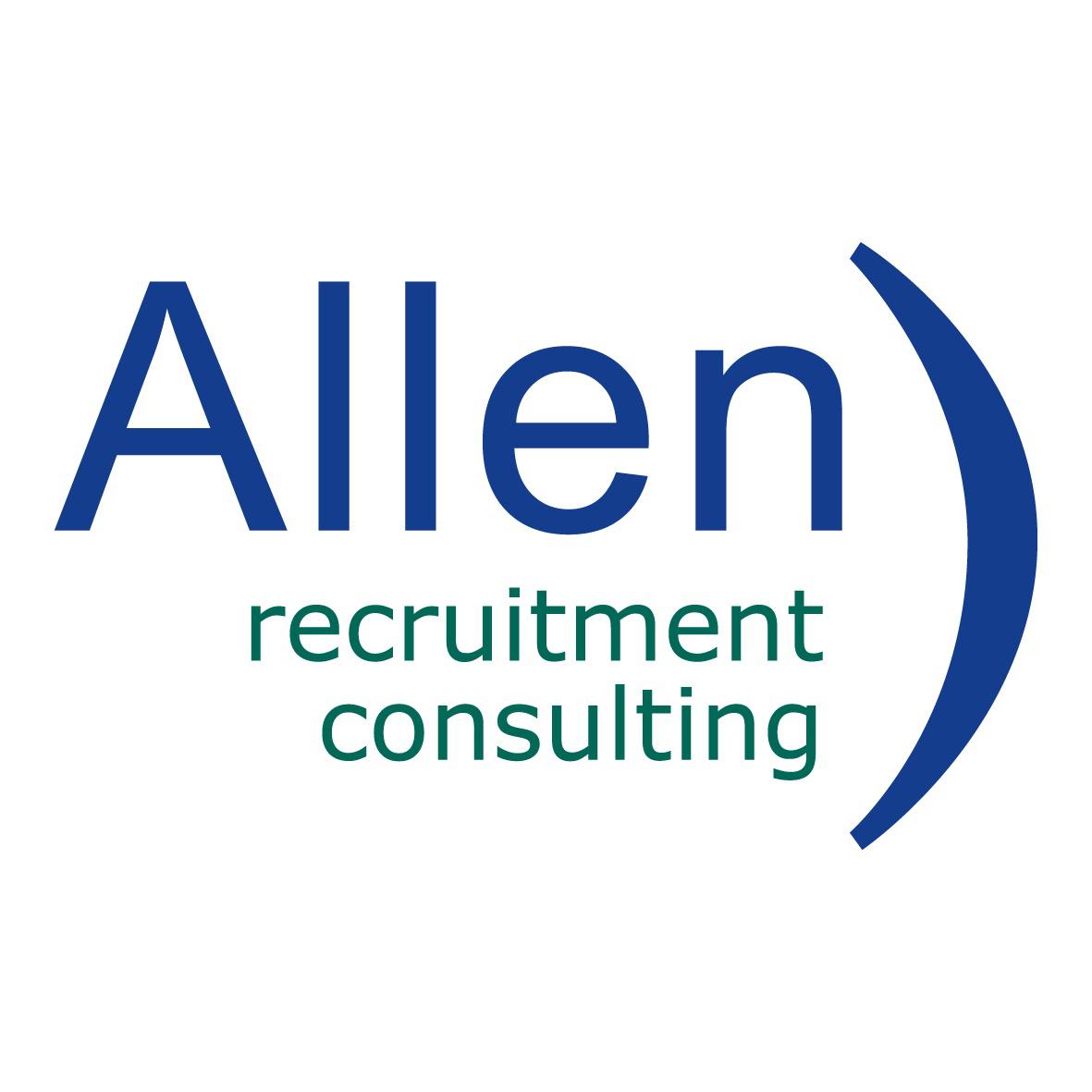 Marketing Manager UK - Allen Recruitment Consulting
City of London, London

Marketing Manager UK

Based in London, our client is renowned for their continuing advancements in online technologies that have changed the world. An ambitious, fast paced forward thinking company with very creative culture.

They require a Marketing Manager with 5 + years of digital marketing experience to join them, initially on a 7-month contract to support with operationalising, nurturing and optimising the UK's marketing strategy



Job Reference: BBBH 17372

What will a Marketing Manager do?

Amplifying our messages through partnerships and paid media:

Commercial partnerships

Take control of the established commercial partnerships (e.g. Campaign Magazine and Creative Review), ensuring a strong "always on" content pipeline, efficiency in project management and creative thinking when it comes to pushing the partnerships to the limits
Own the Great Work initiative to log and liaise with GSO, Agency and Creative Shop teams to refresh and scale out success stories
Continue to evaluate existing and review new opportunities with partners in line with the company's marketing goals

Campaign amplification

Collaborate with cross functional teams to bring campaigns to life through locally bought media
Own and manage all aspects of campaign amplification with our agency, including trafficking, optimisation, and troubleshooting, with a sustained focus on efficiency and scalability
Design and implement test plans to understand drivers of response and value
Optimise campaigns in real time and report back to the business on results and making recommendations

Measurement scorecard

Establish a measurement platform across our marketing activities that bring together event, content and media to understand what results the team are driving

Email marketing

Establish an email marketing programme for the UK across internal and external email communications on behalf of the team including a quarterly internal newsletter and three external newsletters
Work with copy writers and designers to build digestible high performing content
Be responsible for reviewing the open metrics and making recommendations to tweak the strategy as appropriate

Vertical & Programs Marketing Support

Develop and execute selected programs spanning content development, promotion and event delivery to a high standard and in line with established protocols.
What does the Ideal Candidate look like?
5 + years of digital marketing experience that demonstrates knowledge of industry conversation, key stakeholders and issues affecting the company's reputation externally
Understanding of the marketing and advertising ecosystem-and of key client challenges
Experience in implementing similar industry marketing programs and events (identifying and securing speaking engagements, working through commercial partnership programming, editorial scheduling, producing large scale industry events etc.)
Strong organisational and event/project management skills
Guided by data and inspired by creativity- must have the ability to think both creatively and strategically while effectively prioritising initiatives and collaborating with key stakeholders
Experience using excel for reporting and analysis with strong business acumen and quantitative analytical skills
Events experience strongly preferred
Benefits?
Competitive Salary, with great onsite benefits including free canteen, unlimited (top class) coffee, tea, soft drinks and much more.
Work Laptop, phone (most roles) and latest tools and technologies.
State of the art modern office.
25 days annual leave (pro-rata) plus paid bank holidays.
Expanding workforce with options for permanent positions and career progress ion for top performers.
The experience of working with a company that will make your CV stand out from the crowd.

Still interested in this opportunity?

Submit your CV (in a Microsoft Word format) today!

OR

Perhaps this role didn't fully fit your criteria, not to worry - we have many similar roles advertised on our website - www.allenrec.com

Please don't hesitate to contact any of our team with any questions you may have on Email: or Phone: +353 1 6694040 or +44 3303351710



€53,996.00 - €72,009.00 per year