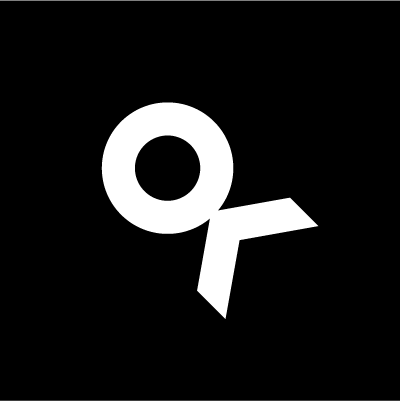 Market-Leading Compensation at Tech-Driven Hedge Fund - Oxford Knight Limited
London, London EC4M 5SB
Keywords – machine learning, open source, big data
A highly successful tech-driven systematic hedge fund is now hiring software engineers to join their talented team.
They use open source tools and machine learning to process millions of gigabytes of data from thousands of data sources to inform their investment strategies.
They hire the best of the best from the software engineering world, which is reflected in their market-leading compensation 
packages.
They have a Google-like office culture and actively encourage personal development and creativity.
If you are intrigued to find out more please get in contact.
Sam Forrest
sam.forrest@oxfordknight.co.uk
020 3475 5014
Keywords – machine learning, open source, big data
£70,000.00 - £200,000.00 per year
strong hedge fund bonus structure