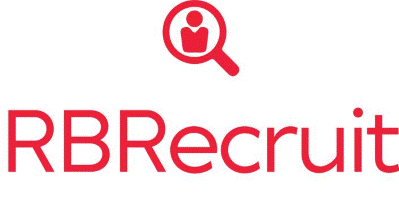 Management Accountant - RB RECRUIT LIMITED
London, London EC2R 8EJ
This well-respected, mid-sized law firm is looking to recruit a Management Accountant to take primary responsibility for the production of monthly management information and reports.
You will be closely involved in all budgeting aspects for the firm working closely with key stakeholders in the monthly maintenance of their budgets.
Working alongside the Head of Finance and a Trainee Management Accountant, you will be expected to provide leadership to the Office Account Team for daily nominal postings as well as maintaining the integrity of the balance sheet for reporting purposes.
Duties will include:
Preparation of monthly Management Accounts including firm wide profit and loss accounts, departmental contribution statements and various KPI reports to agreed timescales
Providing commercial analysis and commentary to various partners and the Head of Finance and CFOO on monthly results
Assisting in the preparation of the annual firm wide budget and reforecasts as required
Maintenance of the monthly cost centre budgets and reporting of actual results including variance analysis to key stakeholders
Working with the Head of Finance on the production of the annual and quarterly Financial Statements prepared in accordance to FRS102 accounting standards
Maintenance of the Fixed Asset, Prepayments and Accrual schedules
Maintaining the integrity of all balance sheet items
Liaising with external auditors and accountants with respect to the statutory audit and income tax requirements
Dealing with ad-hoc reporting and business analysis requests
Liaising with the Office Account Team with respect to expenses, invoice postings and balance sheet reconciliations
Liaising with Human Resources with respect to payroll and payroll benefits
Training fee earners on the full suite of available management information
Working with and providing guidance to junior finance staff to encourage knowledge sharing and professional development within the department
Contributing to various finance projects currently underway with respect to the automation of reports and dashboard KPI reporting.
The firm is ideally looking for a Qualified Accountant (ACA/CIMA/ACCA), with experience of working in a professional services environment.
If you would like any further information or a confidential chat, please get in touch with us at RB Recruit.
£60,000.00 - £65,000.00 per year
Plus Benefits