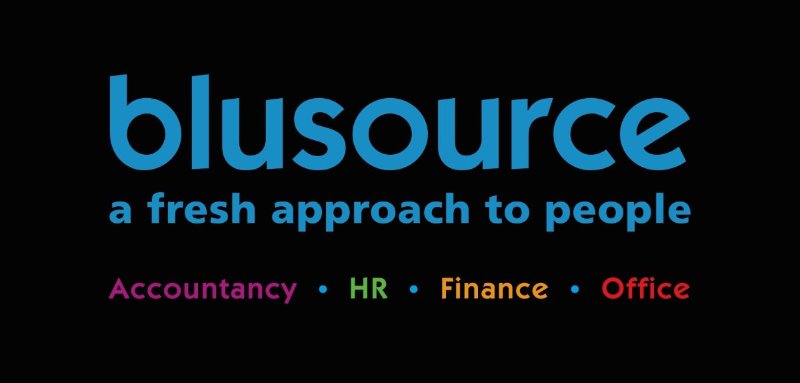 Management Acccountant - Blusource
Burton-On-Trent, MID DE126ZP

Are you an experienced Management Accountant based near to Derby, Burton upon Trent or Tamworth, looking to develop your commercial acumen further in a SME environment?

This is a multi-site role overseeing the accounts for smaller entities, where you will prepare full management accounts, do budgeting, forecasting, manage cashflow and get involved with creating business plans.

The role is both hands on and commercial, providing huge variety and challenge as well as exposure. It is important that you have excellent communication skills and are able to communicate financial information in a simple and straightforward way to non finance people.

For more information on this interesting opportunity, apply straight away.


£35,000.00 - £42,000.00 per year