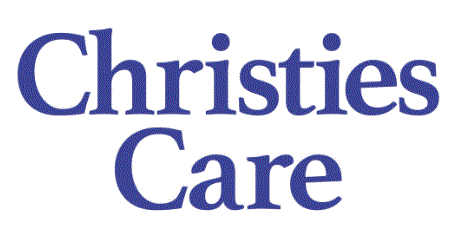 Live In Carer - UK Wide - CHRISTIES CARE
Glasgow, Scotland
Job Title: Live in Carer
Salary/Rate: £500-£800
Location: Nationwide
Live in Carer – Are you looking for an exciting new opportunity with the chance to earn between £500 and £800 per week? Award-winning care agency Christies Care, rated outstanding by the Care Quality Commission, are looking to recruit Live in carers across the UK, to work in a rewarding role assisting people to continue to live independently in their own home.
More about the role:
Working as a Live in Carer is an opportunity to deliver person centred care, allowing people to live independent and fulfilling lives in their own homes.
You role as a Live in Carer will include:
Personal Care

Moving and Handling

Continence Management

Cooking and Housekeeping
About you.
You will need to be committed, honest, trustworthy, reliable, respectful and sensible. In addition to these outstanding qualities we need you to be pro-active and have a flexible approach to your work. As a carer you will face many challenges.  In combination with your personal qualities described above alongside our industry leading training and support, you will have all the tools you need to manage every situation.
Christies Care is a committed mindful employer. We offer two week award winning industry leading induction course (with free accommodation whilst you attend), flexible working patterns, guaranteed earnings as well as a Benevolent club.
If you feel you have these qualities and skills we would like to hear from you. Please apply by providing us with an up to date CV.
This vacancy is being advertised and handled by Spider, an Online Job Advertiser and Specialist Recruiter, who provide recruitment services in Suffolk, Norfolk, Essex, Cambridgeshire and beyond.
Job Title Live in Carer
Salary £500 – £800 Per Week
Location United Kingdom – United Kingdom
Additional keywords: care assistant, carer, support worker, domiciliary care, care, support, live in
Spider will not use your personal information for any other purposes other than for searching for alternative employment. We will also request additional consent directly from you before submitting your personal information to any recruiting company who are working directly with Spider. We will never disclose your information to any third party unless legally required to do so and we will only ever contact you with the sole purpose of helping you find your dream job or offering career related advice.
£500.00 - £800.00 per week
Guaranteed earnings, industry leading training.