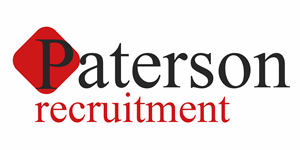 LGV1 / CLASS 1 DAY TRUNK DRIVERS - Paterson Recruitment
Oxford, HC OX
We urgently require LGV1 / Class 1 Day Trunk Drivers for ongoing work in a Cowley client.
The shift will consist of a double trunk run. 
You will be required to start around the middle of May and must be available on an ongoing temporary basis. 
Applicants must have a full UK LGV1 / Class 1 driving licence (with no more than 6 penalty points for minor offences), be over the age of 25 years (for insurance purposes only) and hold a Drivers CPC & a digital tachograph card. 
£12.00 per hour (paid weekly).