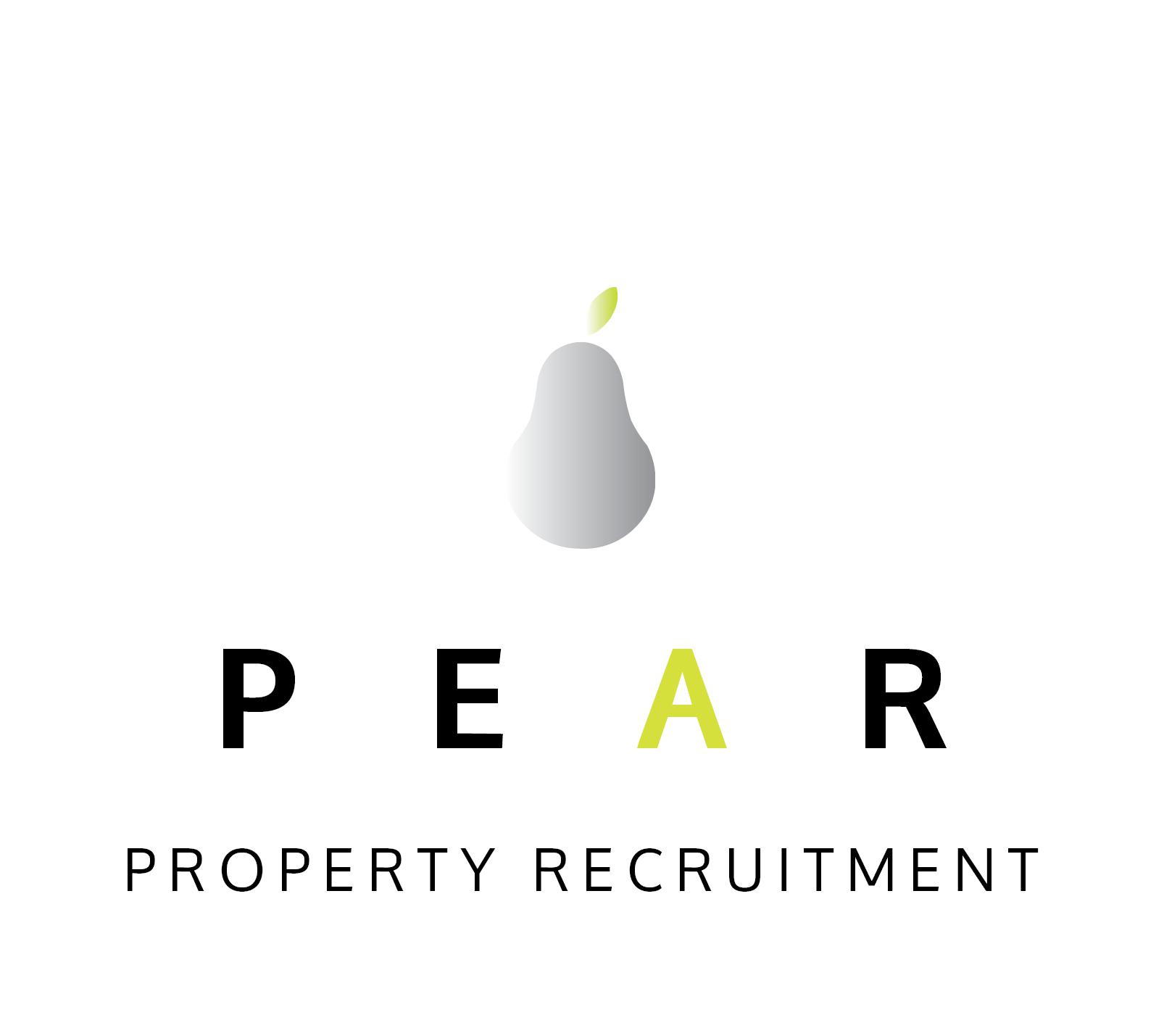 Lettings Manager - Winchmore Hill - Pear Recruitment Limited
London, London N21 1SL
Lettings Manager - Winchmore Hill
Salary £25k plus commission (OTE £40k)
We have a great client with a fantastic team determined to do things differently. Strongly committed to providing an exceptional level of client service by operating professionally, efficiently and with the utmost integrity. They have a genuine passion to exceed expectations and to put clients at the heart of what they do. They have a reputation built on trust and sustained by results. They have a dynamic team and value the knowledge and expertise that they bring
If you are an experienced and motivated Lettings Manager this is an excellent opportunity to join a well-regarded independent Estate Agent in the North London area. We are looking for candidates with previous experience in the residential property industry who consistently push themselves to be the best and succeed.
As a Sales Manager, you will need to:
Create the largest active market share of any agent in the area
Maximise revenues and grow the property register
Develop exceptional working relationships with clients to encourage repeat business and recommendations
Maximise branch profit and achieve all financial targets
Manage performance of employees
Influence a result through effective team management, action planning and delivery of the plan
The ideal candidate will:
Have previous Estate Agency experience and customer service experience
Be target driven and tenacious, with a proven track record of achievement
Be able to work effectively managing a team
Be motivated and enthusiastic at all times
Display high standards of service and presentation
Have good organisational skills
Demonstrate ideas and initiative around plans for market growth
Be a car owner with a full driving licence
Be insured for business use
Have the legal right to work in the UK
If you are interested in this Lettings Manager position and would like to know more please email your CV or telephone us on a strictly private and confidential basis.
Due to the number of responses we receive to our advertisements we are unfortunately unable to respond individually to each applicant. If you do not hear from us within 7 days you may assume you have not been selected this time - but please apply for anything you feel you are suitable for and thank you for your interest in PEAR Recruitment.
£25,000.00 - £40,000.00 per year