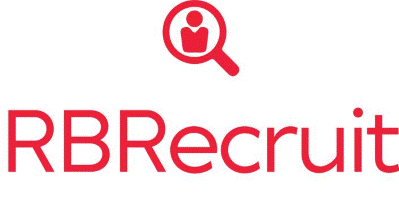 Legal Business Analyst - Mr.
London, London
I am looking to recruit a Business Analyst for one of my clients, a friendly, mid-sized City based law firm. The main purpose of the role is to assist with the development and management of firm projects. You will engage with practice areas and business support departments in order to shape and scope project and initiative proposals and through working closely with the Project Managers and other project team members, deliver working solutions to deliver business benefits.
Duties will include:
Working with the Business Engagement Manager and the practice areas around the firm to understand business operations, challenges, and their upcoming plans and priorities.
Developing a good understanding of the firm's existing applications, processes and systems.
Keeping abreast of enhancements to our existing technology and marketplace developments.
Assisting the Business Engagement Manager in identifying, analysing and appraising stakeholder requirements and business benefits and producing detailed scoping documentation.
Extracting business requirements using interviews, document analysis, workshops, surveys, business process descriptions, data analysis and task and workflow analysis.
Proactively communicating and collaborating with internal clients to analyse business processes, needs and functional requirements.
Undertaking system testing in line with scripts, plans and scenarios; providing comprehensive documentation of results.
Assisting with overall project management by providing reports and feedback to the Project Manager, ensuring agreed deadlines are met.
Working with the Project Managers and IT Development team to establish the technical vision and analyse efficient usability with functionality and performance.
Reviewing and updating requirements, specifications, business processes and recommendations related to the proposed solution to ensure traceability of decisions and related changes.
Assisting in the implementation of business processes and initiatives and monitoring the achievement of perceived and intended business benefits.
If you would like any further details, please get in touch with us at RB Recruit.
£35,000.00 - £38,000.00 per year
Plus Benefits