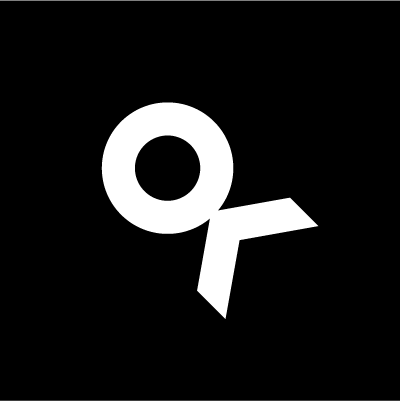 Lead Technical Architect £150k - Collateral Management Fintech - Oxford Knight Limited
London, London EC4M 5SB
Lead Technical Architect <£150k - Collateral Management Fintech
The Client
My client is a leading fintech in the Collateral Management sector. Based in their bespoke Central London office, they have a team of 50 (25 in tech). Founded in 2014 they have an impressive client list, received funding last year, and have an exciting second half of 2019 with a big announcement around the corner.
The Role
They have a strong technical team and a strong product team, but they need someone with a deep understanding of Collateral Management to sit between the two teams to take a lead on the firm's technical strategy for their innovative SaaS product. The role presents an excellent opportunity for a VP/ED from an investment bank who would like to make a big impact in a smaller company without all the red tape.
This is a very important hire for the company, hence the substantial budget available.
Requirements
7+ years experience in software development/architecture
Deep understanding of Collateral Management
Excellent communication skills
Benefits
Strong base salary up to £150k + bonus
Good work life balance, flexible hours, most employees work 9-5
Bespoke office in Central London
Pension, healthcare, childcare etc.
If you feel you would be a strong candidate for this position and would like further information, please contact:
Sam Forrest
sam.forrest@oxfordknight.co.uk
020 3475 5014
£100,000.00 - £150,000.00 per year
Bonus + Benefits