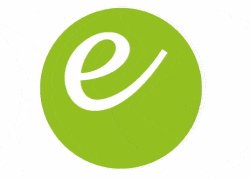 Junior Credit Controller - Elevation Recruitment
Barnsley, Yorkshire S728XP
Elevation Recruitment are currently recruiting on behalf of one of the regions largest manufacturing businesses. This role is as a result of internal progression and sits within a dynamic and fast-paced environment.

The ideal candidate needs to be pro-active, efficient and able to work to tight deadlines. This is an excellent opportunity for someone looking to gain experience within a busy finance function.

Duties & Responsibilities:

* Maintain a clean ledger, minimise overdue debt and maximise cash receipts on time
* Ensure payments are allocated to customers accounts
* Prioritise collection activity on the ledger with a particular focus on those invoices
that are most aged
* Meet cash targets set by the line manager
* Pro-actively develop customer and colleague relationships
* Collect payments and withhold goods
* Customer visits and site visits as required and with the support of management
* Any other duties as and when required

Requirements:

* A-C in GCSE Maths & English
* Comfortable in Excel and Microsoft programmes in order to reconcile customer accounts
* An ability to take care over detail and be thorough in the completion of tasks
* A good team player
* A capability to solve problems, escalate and be decisive

If this role is of interest please click apply!

18,000.00 - 20,000.00 per year