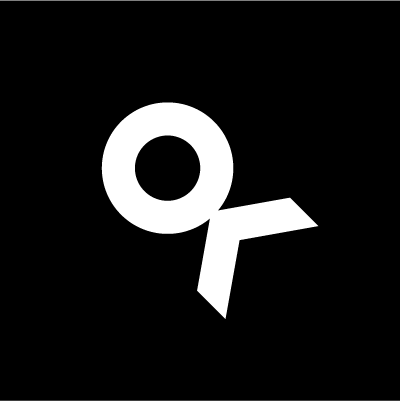 Java Developers Wanted for Most Exciting Global Tech Projects in Finance - Oxford Knight Limited
London, London EC4M 5SB
One of the most exciting technology teams in investment banking is looking for exceptional Java developers to join their Management and Strategy division:
Work on the firm's biggest global cross-divisional tech projects
Think Brexit, emerging markets like Russia etc.
Work with different business areas on 3-6 month projects – could be Equities, FICC, FX etc.
Great exposure to rotate around different business areas
Mix of greenfield work and building on existing platforms
2 local MDs sit in this team which is very rare
Offering a lot of training and mentorship, great place to make a name for yourself
Progression opportunities
Become a team lead in Management and Strategy, or internal moves to the business areas you've worked with on projects
Hiring at both Associate and VP level – base salaries of £50-120k + bonuses which are among the highest in finance.
They are looking for candidates excited by data engineering and stream processing, have experience in Java and distributed databases, from a university background in a STEM subject.
In addition to a very competitive base salary, you will also benefit from an excellent bonus structure and multiple other benefits including: pension, healthcare, on-site fitness facilities etc.
If you would like further details please contact:
Sam Forrest
sam.forrest@oxfordknight.co.uk
020 3475 5014
£50,000.00 - £120,000.00 per year
Strong bonuses, pension and other benefits