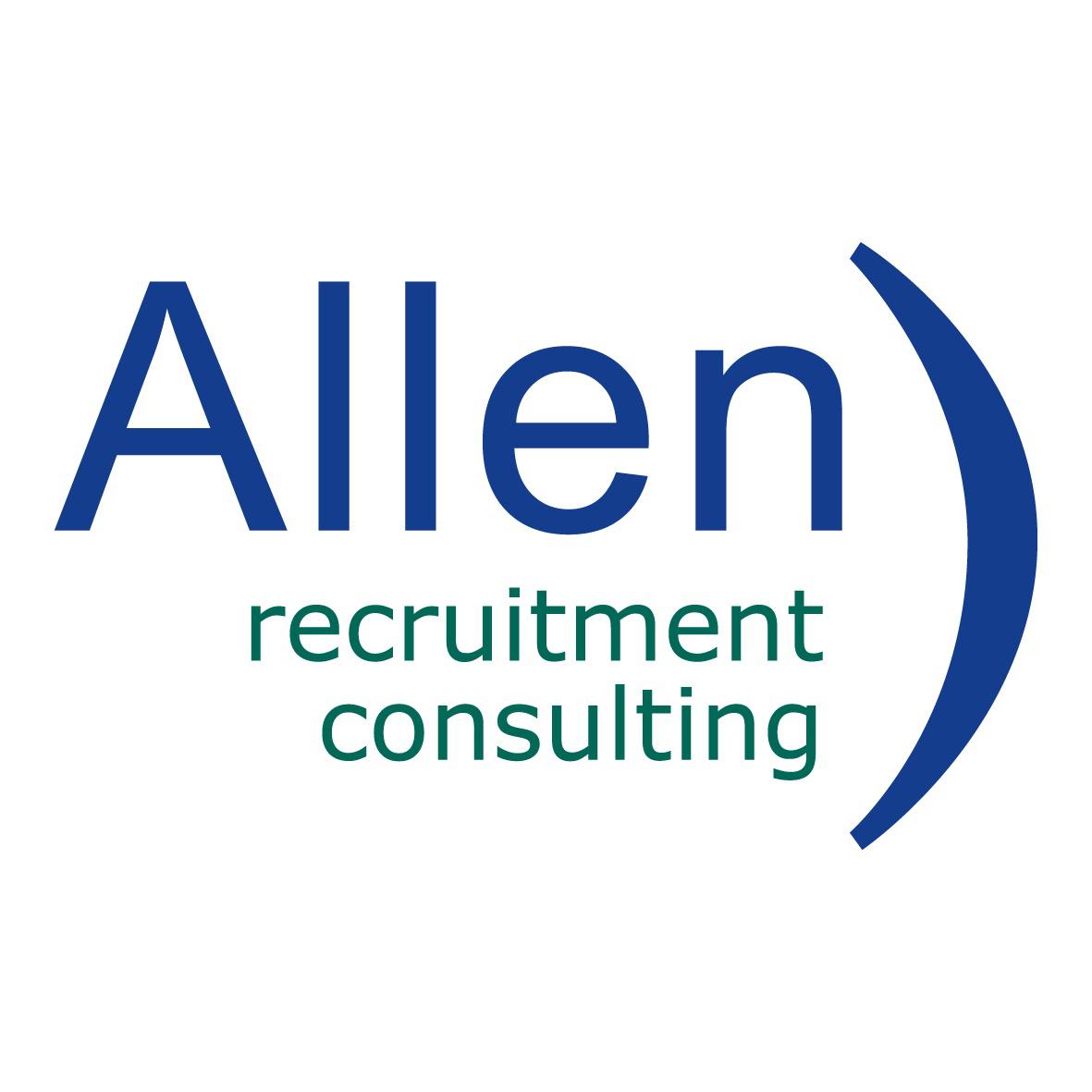 Java Developer - Work with Artificial Intelligence (AI) - Allen Recruitment Consulting
Bristol, SW BS12BD

Java Developer - Work with AI

Are you a Java Developer?

Do you want to work with and learn Blockchain & AI?

Are you happy to work in Bristol?

Allen Recruitment is currently partnering with a global FinTech Software R&D firm who employ over 1,000 people worldwide across 20 global locations. This an excellent opportunity to gain significant exposure to a diverse range of products, solutions, alongside other development teams on toolkits and solutions on a global scale.

With their headquarters based in the UK, our client are responsible for core product development and proof of concept prototyping for market-leading software products, helping the Financial Markets deliver improvements to post trade & backoffice concurrency operations through automation, using advanced analytics, AI / Machine Learning, Blockchain and Big Data processing.

NOTE: Applicants must hold either an EU / UK Passport / Valid Work Authorisation for the UK as visa sponsorship is not provided.

Job Reference: BBBH 16301

What can I gain from working with this company?

Competitive Salary
25 days annual leave
Company pension scheme matching up to 5% of salary
Private medical insurance plus life assurance coverage
Flexible benefits platform including GymFlex, Cycle2Work and Give-As-You-Earn scheme

What will the Java Developer do?


Participate in the complete product lifecycle from initial requirements, definition, design, development and solution configuration through to deployment of scalable and robust solutions, which meet the high performance and availability standards of global financial institutions.



These products use the core technologies of Java, J2EE (EJB, JMS, MDB), Spring, Restful web services, Microservices, Angular / React / Vue Oracle (9i, 10g), MQ and XML, running on a variety of operating systems and middleware products. Currently transitioning legacy products to Java V8 and building out new products and platforms on Java V11 with the continuous introduction of new cutting edge technologies to support Blockchain, Artificial Intelligence & Machine Learning.

Experience / Competencies - Detailed

T/Computer Science Degree
Very strong Java coding expertise (Frontend / Backend / Full-Stack) and related technical acumen (see above)
2-4 years in Software Development Design & Engineering
Experience designing and developing complex enterprise applications

Specifically

A passion for software development
Very strong mathematically
Artificial Intelligence appreciation in any of the following: algorithms, machine learning, neural networks.

Still interested in this opportunity?

Submit your CV (in a Microsoft Word format) today!

OR

Perhaps this role didn't fully fit your criteria, not to worry - we have many similar roles advertised on our website - www.allenrec.com

Please don't hesitate to contact any of our team with any questions you may have on Email: or Phone: +44 330 335 1711 quoting Job Reference ID of BBBH 16300

Allen Recruitment Consulting Limited www.allenrec.com


£40,000.00 - £50,000.00 per year
++benefits