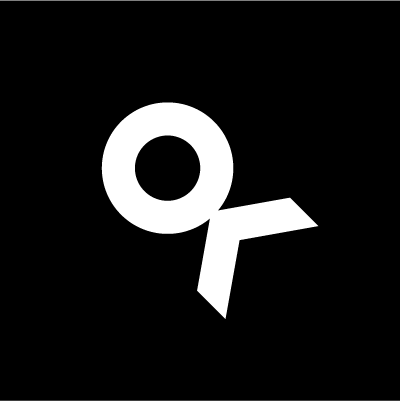 Java Developer - Java / Kotlin / AWS / Lambda – Tech-Driven FinTech - Oxford Knight Limited
London, London EC4M 5SB
Keywords: Java / Kotlin / AWS / Lambda / FinTech / Developer / Tech-driven start-up
The Company:
A small FinTech valued over $100m, who are responsible for using cutting-edge serverless technologies to reduce the costs of trading. Their flat-structured, transparent nature allows developers to rotate between teams, so every developer has a thorough understanding of the systems they are operating on. They are a very small company c. 20 in tech – giving everyone an opportunity to make a real impact / own the codebase. They employee mainly Java developers from a strong Computer Science background, who want to work in a collaborative tech-driven environment. Their aim is to redefine industry expectations by stepping away from legacy technologies; and therefore, pride themselves on the quality of their employees – actively seek to attract and retain the best people.
The Role:
Working in small sub teams of 3-4 developers carrying out an array of challenges from building calculation libraries to improving data security.
Majority of the work is cloud-based operating within an AWS environment and most of their code is written in Java and Kotlin.
A financial background is not imperative, but developers are expected to have an interest (and / or understanding) of financial markets etc.
Requirements:
Strong academic background from a Computer Science background
Strong coding experience (ideally 1yr+) in preferably Java or Kotlin
Personal passion for technology e.g. open-source involvement, attending meet-ups, personal projects etc.
Keywords: Java / Kotlin / AWS / Lambda / FinTech / Developer / Tech-driven start-up
If you think you are a suitable candidate for the role and would like further info, please contact:
Cajovi Daniel
cajovi.daniel@oxfordknight.co.uk
Keywords: Java / Kotlin / AWS / Lambda / FinTech / Developer / Tech-driven start-up
£50,000.00 - £90,000.00 per year
Stock Options